NetherRealm reportedly responding to crunch concerns with meeting, survey
Studio-wide meeting sees employees share experiences, WB assembling focus groups to address issues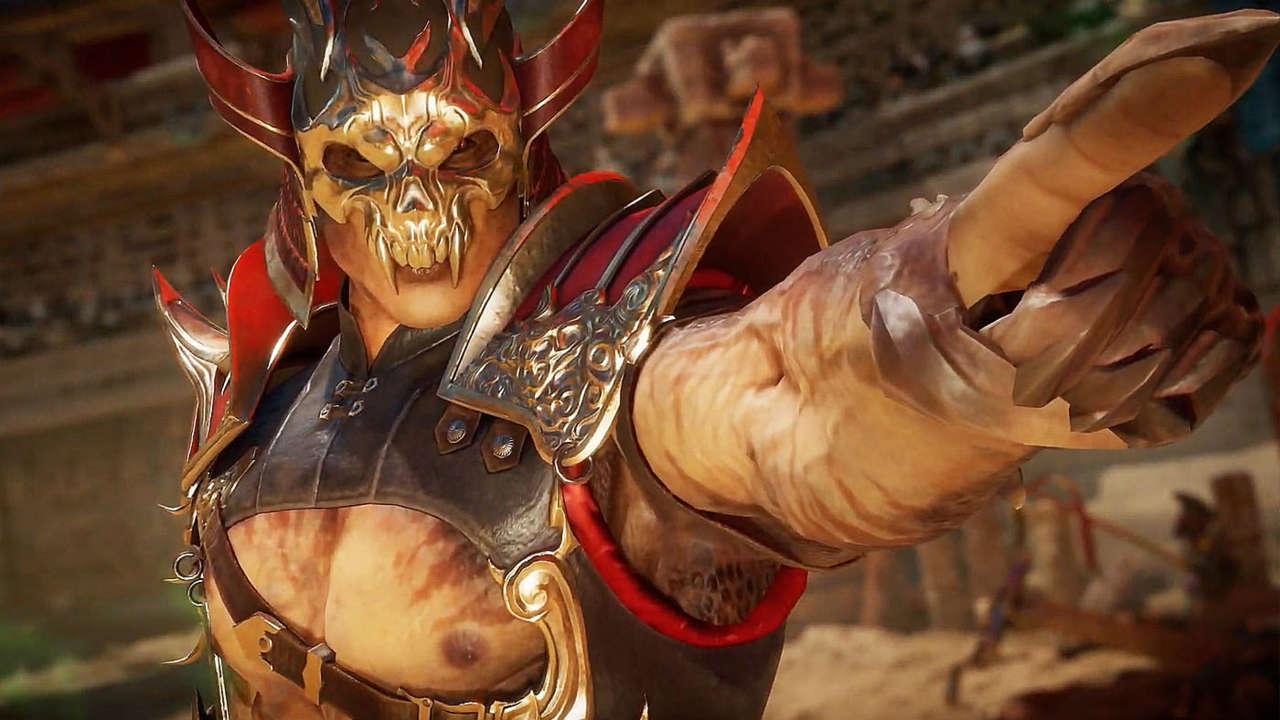 NetherRealm Studios has reportedly begun taking action to address concerns with employees following a series of reports on the company's culture of crunch and toxic work environment.
According to a current employee speaking with Variety, a studio-wide meeting was held where employees and contractors spoke about their time at the company. They were then told they would receive a survey from HR that would be sent to parent company Warner Bros. and be used to determine how the issues would be addressed going forward.
The employee also noted that overtures had been made since the reports to reduce overtime, and that the employees hadn't worked past 6 p.m. for the last week. They were also given the weekend off.
This all unfolded in the aftermath of a week's worth of reports from various publications including both Variety and GamesIndustry.biz on a years-long culture of crunch at the Mortal Kombat studio, which also included stories of a toxic workplace, a sense that contractors were disposable, and sexism.
NetherRealm has said that it is "actively looking into all allegations."