Netflix taking "more strategic" approach as it ramps up dev partnerships
Streaming giant "really proud" of progress so far as it signs Super Evil Megacorp and Ustwo Games for future releases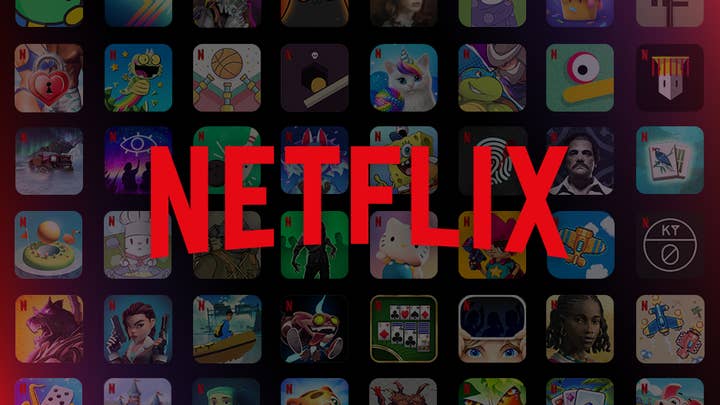 Sign up for the GI Daily here to get the biggest news straight to your inbox
Netflix has offered an update on its growing games offering, telling GamesIndustry.biz that it will be taking a "more strategic" approach going forward as it announced new developer partnerships.
In a briefing for selected press, the entertainment streaming giant announced a number of upcoming releases, including:
an exclusive game from Vainglory developer Super Evil Megacorp based on an unannounced upcoming Netflix IP
Ustwo Games' Monument Valley and its sequel, due to be added to Netflix's games collection next year (and Ustwo CEO Maria Sayans hinted that more Monument Valley games may be in the works)
a new Too Hot To Handle game from Nanobit, building on the success of its previous title based on the titular dating show. The sequel will launch later this year
an April 18 launch day for Mighty Quest: Rogue Palace, a Netflix-exclusive spin-off from Ubisoft's Mighty Quest For Epic Loot and the second of three Ubisoft games in the works for Netflix
The company said there were 40 games due for release in 2023, adding to the 55 launched since November 2021.
In total, Netflix has 86 games in the works; 16 of which are handled by in-house studios, while another 70 are being developed by third-party partners.
A report in August 2022 suggested only 1% of Netflix's subscribers had downloaded any of its titles in the first nine months of its games offering. Speaking to GamesIndustry.biz, the company's vice president for external games Leanne Loombe was unable to offer updated figures but said Netflix is "really proud of our progress so far."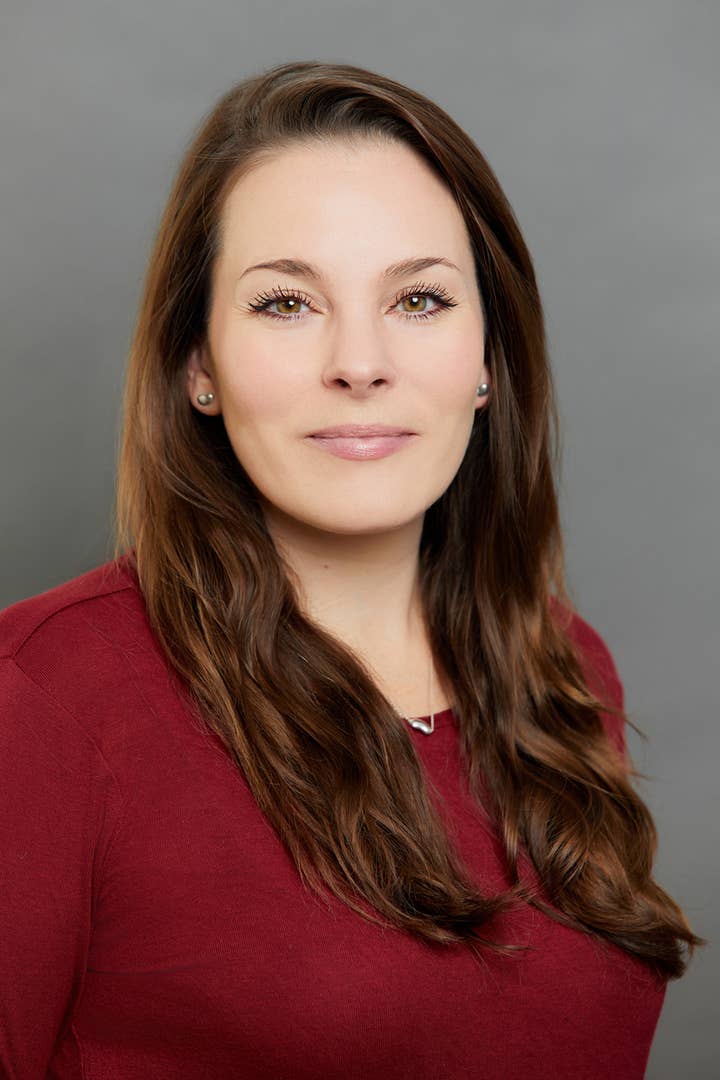 "We're still in the early days of our games journey, and the number of members who know about and play our games continues to grow," she said.
"At the beginning of our journey in November 2021, our focus was speed to market and creating opportunities for valuable learning. With those learnings we are now able to be more strategic around how we build out a portfolio of games that appeals to our millions of members."
A key focus going forward is improving the visibility of Netflix's games portfolio to subscribers. In this regard, games have been given a dedicated tab in the Android app and a dedicated row in the iOS app, with Netflix "continuing to test new discovery mechanisms both on and off the Netflix platform."
During a Q&A with press, Loombe was also asked about what Netflix is doing to improve the distribution of games; at present, subscribers are directed out of the app and to their mobile platform's marketplace where they download their chosen games as separate apps.
Loombe reiterated that the focus was initially on speed to market, adding: "One of the ways we could accomplish that to begin with is through that flow of going to the app stores. That will remain for the foreseeable future, but as we continue to learn and [we're] working on our cloud streaming platform, we will continue to figure out and iterate on that flow we have today.
"We don't have full plans to share right now, but as you can imagine we do want Netflix games to be playable on every Netflix device you have and how the mobile app stores and streaming come together is something we are continuing to work out the plan for."
Given the company's success in the streaming space, the in-development cloud gaming technology is expected to be a major pillar of its games offering when it launches.
"We are now able to be more strategic around how we build out a portfolio of games that appeals to our millions of members"
"We do believe cloud gaming will enable us to provide that easy access to games on any screen, and be frictionless and provide that accessibility into gaming experiences," Loombe said.
"But we do want to be super thoughtful about how we do that and how we bring it to our members, so just like we're doing for mobile games, we will take it slowly, take it from a learning perspective, but that is definitely underway."
In terms of what will grow Netflix's games audience going forward, Loombe believes that titles based around the company's IP will be crucial, pointing to the initial success of its Stranger Things games.
Too Hot To Handle, she says, is one of Netflix's highest performing games and it continues to improve over time.
"The more games we continue to add to our portfolio, we're going to see more members engaging in those games," she says. "We're very happy with the progress so far."
Of today's announcements, Loombe hints that the Super Evil Megacorp title is a particularly important project. The studio's CEO Kristian Segerstrale told press that, while he could not share more details about the game, it will be team-based and feature the sort of fluid combat the developer has become known for with Vainglory.
"It's a big bet for us and we're very much focused on creating an ecosystem around the streaming content and the game," Loombe adds. "It's really a transmedia play for us in this brand new IP."
Ultimately, Loombe is confident that not only can Netflix become a major player in the games industry, its growing portfolio will help to attract more people to subscribe.
"It all starts with great games and our focus right now is working with amazing developers to deliver those must-play games to our millions of members around the world," she tells GamesIndustry.biz.
"We've already seen some members sign up for games, which is an encouraging early sign. We will continue to add value to our members' subscription and drive conversation around the games that we add to the service every month."