Netflix names Roberto Barrera as new head of gaming strategy
Games industry veteran departs PlayStation after 11 years to join streaming platform's growing games division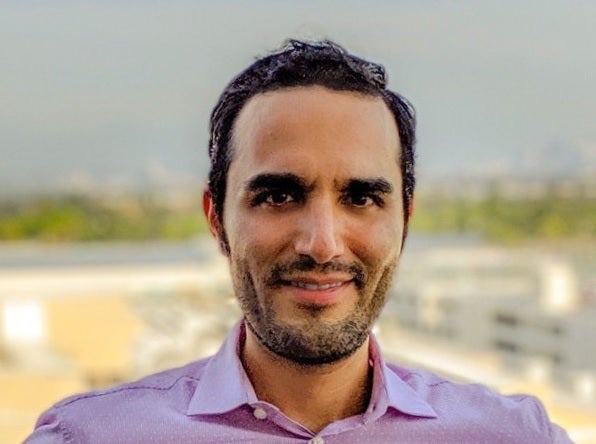 Yesterday Netflix's new head of gaming strategy, planning & analysis, Roberto Barrera announced his appointment at the streaming platforming company, as reported by PocketGamer.biz.
Barrera previously served as senior director of corporate strategy at PlayStation and leaves after 11 years. He originally joined the publisher in 2011 as a senior analyst.
In a LinkedIn post announcing his appointment Barrera said that his hiring made "a lot of sense."
"Throughout my career, I have worked on projects that converge exactly on what gaming can be for Netflix," he said.
"To say that I am passionate about what we are building here is an understatement. I fully intend to take this opportunity to leverage incredible new technologies, capabilities, and content to elevate gaming through a unique offering that could only come from Netflix."
Barrera joins Netflix as the company is expanding its gaming division. In November of last year, it hired Amir Rahimi as vice president of game studios.
Last week the streaming platform acquired Stranger Things: Puzzle Tales developer Next Games.