Netflix mobile titles have seen 13m downloads worldwide
Since launching its mobile game service in November 2021 with five titles, its offerings have grown to 24 games to date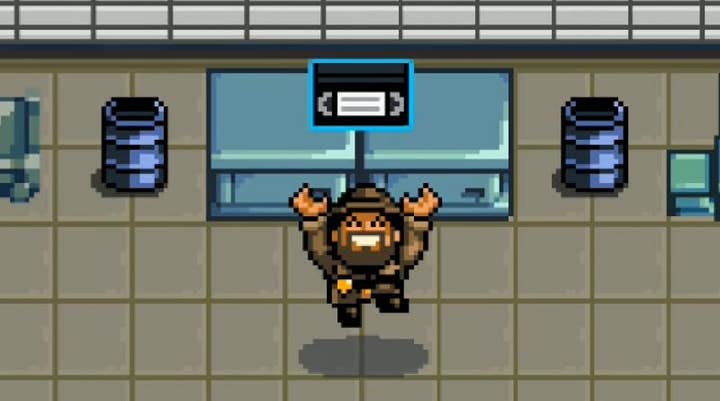 Today Sensor Tower released a new report that says to date Netflix's mobile game offerings have seen 13 million downloads globally.
The streaming platform launched its game service for Google Play and the Apple App store in November of 2021.
At the time its line up featured five titles and today Netflix's library includes 24 mobile game its has published.
Sensor Tower went on to say that the most downloaded titles are Stranger Things: 1984, Netflix Asphalt Xtreme, and Stranger Things 3: The Game.
The streaming service has been active with its game division's business operations during 2022.
During the month of March Netflix appointed PlayStation alum, Roberto Barrera, as the new head of gaming strategy.
It also acquired developer of Stranger Things: Puzzle Tales, Next Games and creator of Dungeon Boss, Boss Fight Entertainment.