Netflix announces the launch of Relic Hunter: Rebels
Rogue Snail CEO says that the choice to bring mobile game to the platform was "…that we could make games without worrying about monetization…"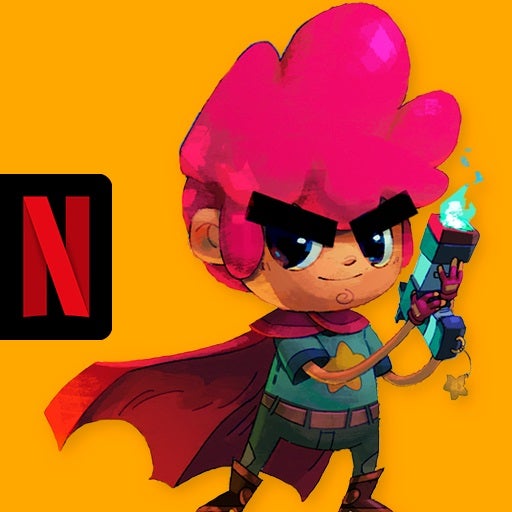 Yesterday streaming platform Netflix announced the launch of Relic Hunters: Rebels for mobile devices.
Developed by game studio Rogue Snail, its CEO Mark Venturelli explained that the choice to release the game exclusively with the streaming platform was in part due to monetization.
"The idea that we could make games without worrying about monetization was also very compelling, as it allows us to focus on just making a fun game without having to worry about how to pay our bills," Venturelli said.
Founded in 2014 and based out of Brazil, the studio has released titles such as Chroma Squad, Star Vikings Forever, and Relic Hunters Zero.
Netflix continues to ramp up the expansion of its game division since its announcement last year.
This past March it had acquired studio Boss Fight Entertainment and earlier that month it had appointed Roberto Barrera as its new head of gaming strategy, planning and analysis.