Net profit at The Pokémon Company up 123% year-on-year
The Japanese firm saw its sales rise 70% over the last fiscal year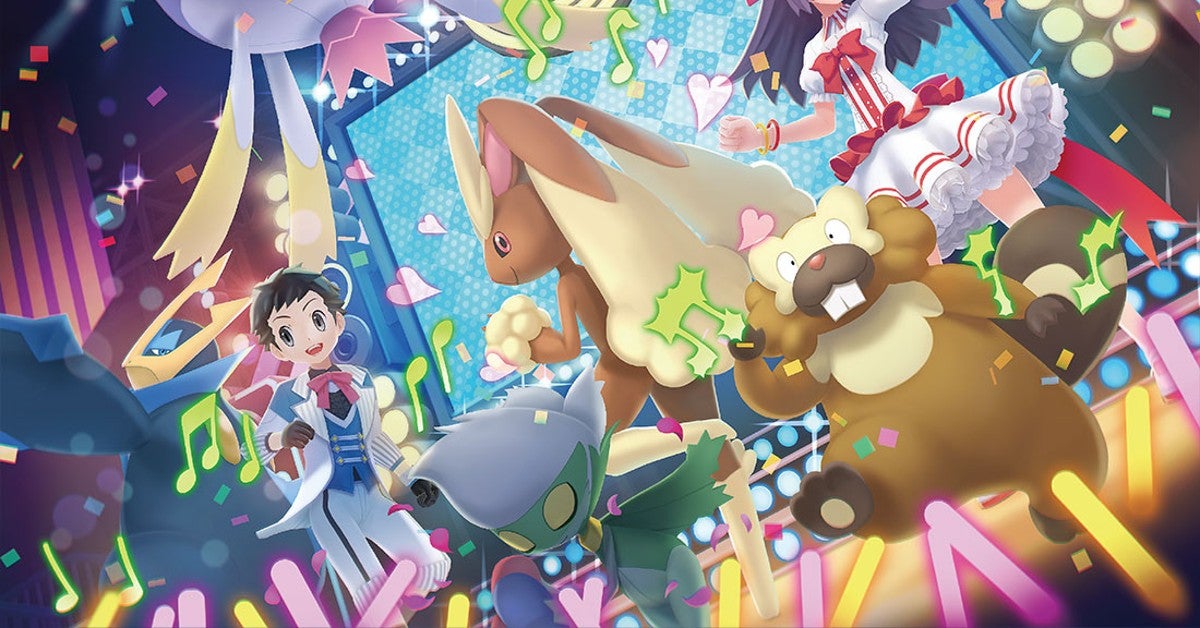 The Pokémon Company has released its financial results for the fiscal year ended February 28, and reported a whopping 70.4% increase in sales.
According to Kantan Games analyst Serkan Toto, sales at the Japanese firm reached ¥204 billion ($1.6 billion) for the fiscal year.
Both operating and net profits rocketed year-on-year, respectively 115% to ¥59 billion ($460 million) and 123% to ¥41 billion ($320 million).
The Pokémon Company had successes across the board on the games front last year, with Pokémon Snap, Pokémon Brilliant Diamond & Shining Pearl, and Pokémon Legends: Arceus.
In the UK, Pokémon Snap's launch in April 2021 was four times bigger than the 1999 original.
Pokémon Brilliant Diamond and Shining Pearl became the second biggest Switch launch of all time in Japan, selling almost 1.4 million units in three days. As of March 2022, the two titles had sold just shy of 15 million copies worldwide.
Pokémon Legends: Arceus released in January 2022, and had sold 6.5 million units as of February. The title remained at the top of the UK charts three weeks in a row, and beat Elden Ring as Japan's best selling game of February.