NCsoft Seattle cuts employees in "realignment"
Just ahead of the holidays, NCsoft has axed a number of employees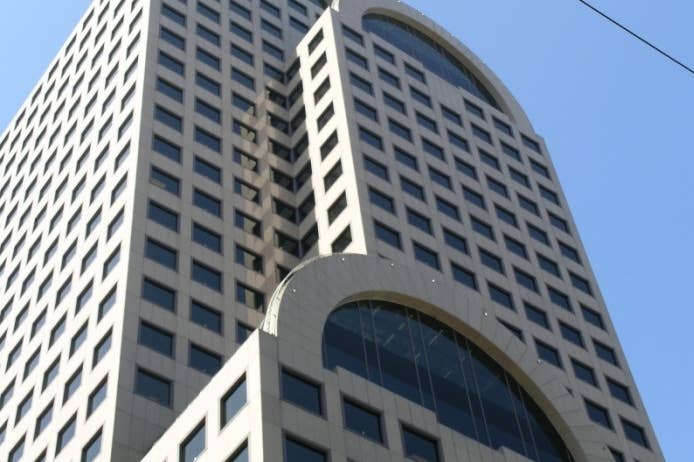 NCsoft's Seattle office has laid off an undisclosed number of employees and contract positions, according to a report by PC Gamer. The site was notified about the layoffs by an anonymous source and later received confirmation of the news from NCsoft public relations director Lincoln Davis.
"NCsoft is realigning internal publishing resources to better suit the needs of our game development studios," he told PC Gamer. "As a result of the realignment, several employees and contract positions were affected. This was a very tough decision to make and wish the best for all NCsoft employees in their next ventures."
The online publisher recorded a net loss of ₩7.3 billion ($6 million/£4 million) in Q2 2012 due to labor and marketing costs, so the cuts could be aimed at staving off continued losses. GamesIndustry hopes that those affected by the cuts find new employment quickly.
[Image via University of Washington Digital Collection]