Lineage 2 M surpasses $152m in three months
NCSoft's Mobile MMORPG is currently only available in South Korea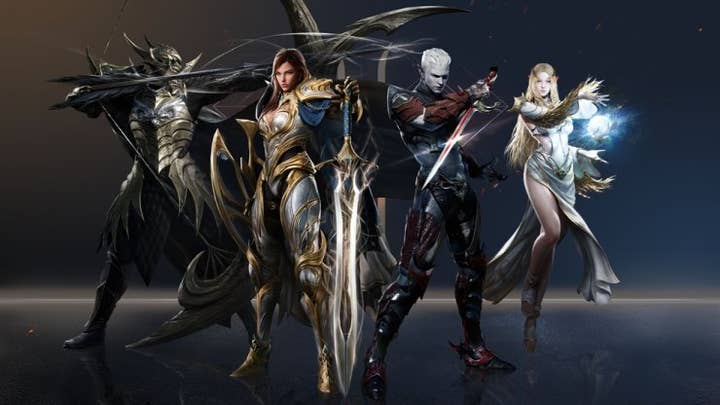 Less than three months after its launch in South Korea, NCSoft's Lineage 2 M has grossed over $152 million in revenue.
Sensor Tower reports that when combined with the other Lineage titles Lineage M and Lineage 2: Revolution (Netmarble), the IP has brought in over $4.4 billion in lifetime spending.
Lineage 2 M launched in late November of last year exclusively in South Korea, though it is likely to receive a global release down the line. In its launch month, it brought in $25 million despite being out for less than a week. December saw $58.7 million in spending, while things tapered off in January to $51.6 million. 84% of all Lineage 2 M revenue came from users through Google Play.
At the moment, it has nearly 1.6 million total downloads.