NCsoft makes Q2 loss amid spiralling costs
Revenues and profits down as labour, marketing and acquisition costs hit online publisher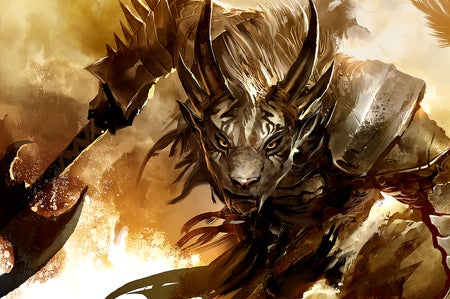 NCsoft reported a net loss for the second quarter as rising labour and marketing costs and its acquisition of Ntreev took their toll on its bottom line.
For the quarter ending June 30 2012, the company posted revenues of ₩146.8 billion ($130m/£83m), down 12 per cent year-on-year. Of that amount, ₩123.3 billion came from online games.
However, spiralling costs saw profits tumble from ₩41.3 billion ($36m/£23m) in the second quarter last year to a net loss of ₩7.3 billion ($6m/£4m) in the same quarter this year.
Labour costs were up 35 per cent over the prior year quarter due to "one-off severance pay", marketing costs rose 72 per cent year-on-year due to the Korean launch of Blade & Soul in June, and the impact of the recent Ntreev acquisition saw Royalty expenses rise by 215 per cent.
Lineage was the company's most valuable game, contributing 45 per cent of total game sales, with its sequel representing a further 13 per cent. A key contributor to the company's declining sales was Aion, whose revenues fell from ₩54.2 million in Q2 2011 to ₩36.3 million this year due to lower in-game item transactions.
However, while NCsoft struggled in the last quarter, the launch of Guild Wars 2 at the end of this month is expected to provide a significant boost to both sales and profits. At present, the first Guild Wars game contributes just ₩1.27 billion in revenue.