NCsoft licenses Unreal Engine 4
The Korean publisher aims to "redefine MMORPG success" with Epic's newest tech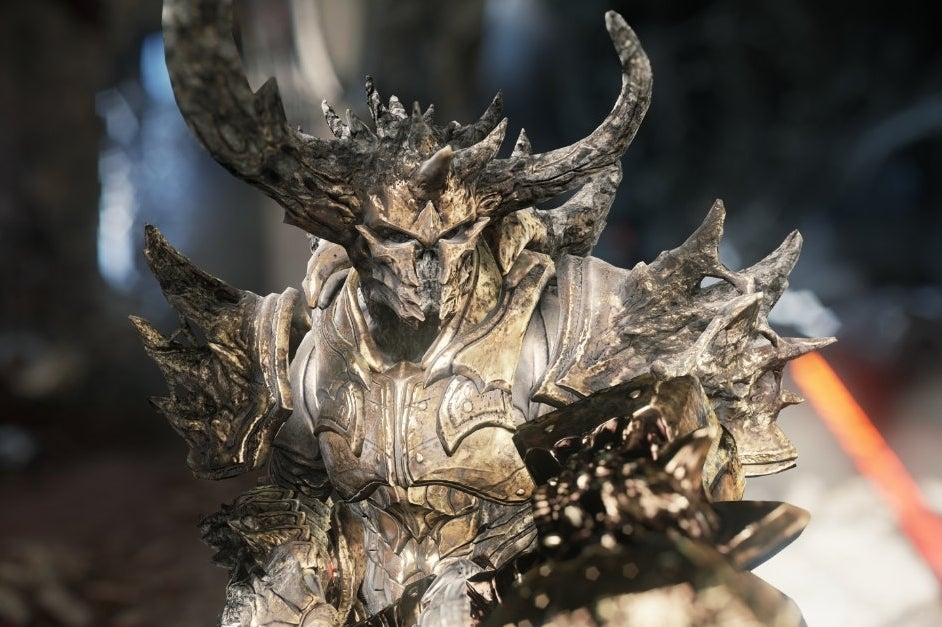 NCsoft today announced a new licensing agreement with Epic Games to leverage the middleware provider's newest engine, Unreal Engine 4. The Korean developer and publisher of online titles actually secured the license through Epic subsidiary Epic Games Korea.
NCsoft has had some good success with Unreal-powered games before, as its Unreal Engine 2-powered Lineage II has been generating tons of revenue over the last decade. Blade & Soul, a title made with Unreal Engine 3, has also become quite popular, recently sweeping the 2012 Korea Game Awards.
"Unreal Engine 4 is an extremely fascinating game engine in terms of its unprecedented efficiency and performance," said James Bae, chief product officer of NCsoft. "We plan to release our best game ever using our Unreal Engine expertise and the new state-of-the-art Unreal Engine 4 tools."
"NCsoft's first Unreal Engine mega hit, 'Lineage II,' has remained in Korea's top 10 games for 10 years, and people have been blown away by the leading-edge Unreal Engine 3 visuals of 'Blade and Soul,'" said Ray Park, territory manager for Epic Games Korea. "With Unreal Engine 4 in their hands, NCsoft is set to redefine MMORPG success all over again."
NCsoft recently reported a very solid fourth quarter, with record breaking revenues thanks largely to the success of Guild Wars 2.