Record breaking revenue for NCsoft
MMO Guild Wars 2 responsible for 45 per cent of Q4 sales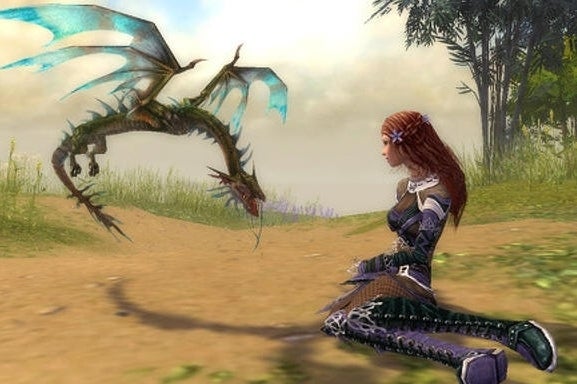 Korean publisher NCsoft has reported record breaking revenue and operating profit for the latest quarter, ending December 31, with MMO Guild Wars 2 representing 45 per cent of sales.
Sales for the quarter stood at ₩283,353 million ($206.5m), a rise of ₩144,384 ($132.7m) or 104 per cent on the same period last year. Net income was ₩101,933 ($93.7m), up 498 per cent year on year.
Operating profit was reported as ₩113,194 million ($104m), which represents an impressive 654 per cent year on year growth.
Broken down by games, Guild Wars 2 was the biggest success for the company, representing 45 per cent of sales for the quarter. Lineage 1 was some distance behind with 24 per cent, followed by Blade And Soul with 10 per cent.
The company also saw growth across the majority of territories, up 43 per cent in Korea, 25 per cent in the US and 18 per cent in Europe.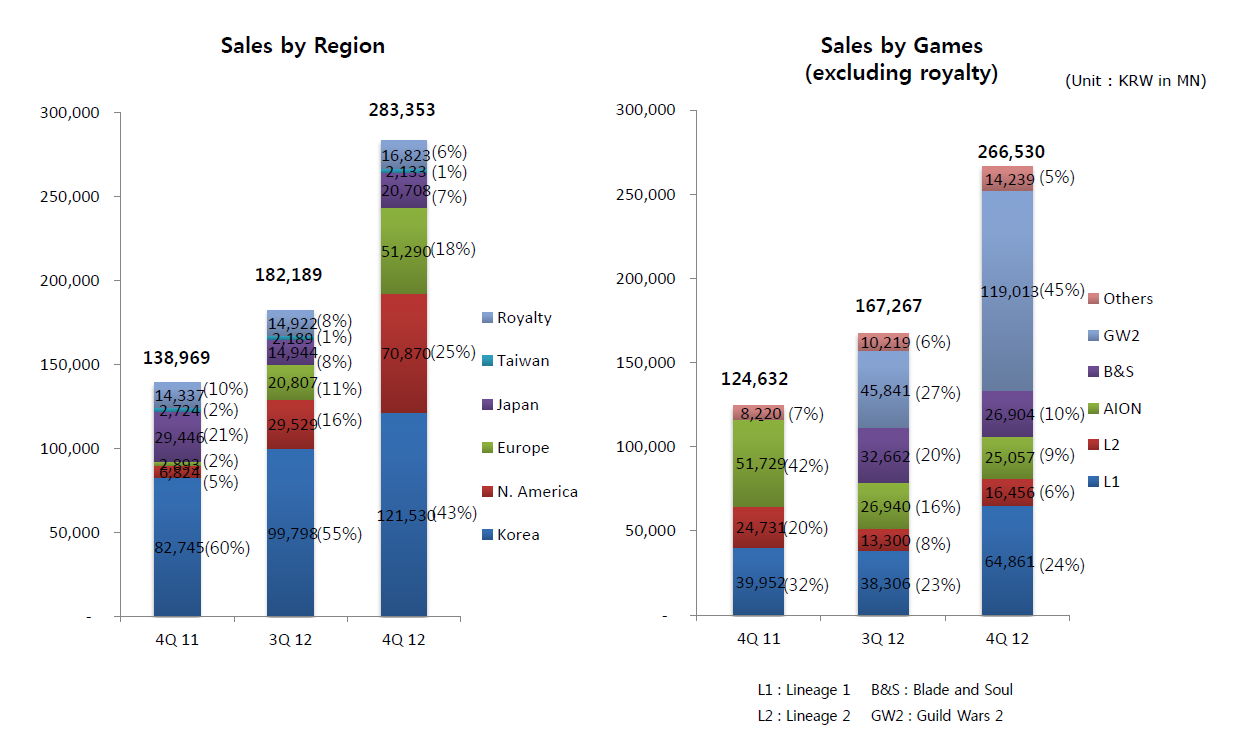 In December NCsoft announced the sale of its shares in North American subsidiary NC Interactive.
"As part of NCsoft's ongoing efforts to become a stronger global company, we are making adjustments to ensure that our western teams and games are more independent and more agile," it said at the time.