NBCUniversal may rebrand G4 as Esquire Channel
The new G4 will aim for those Spike has left behind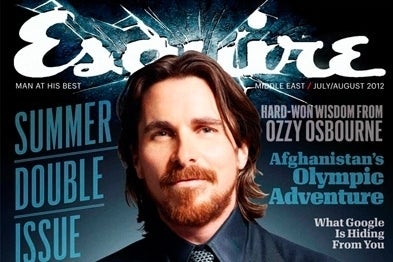 Anonymous sources have told The Hollywood Reporter that G4 is going to be rebranded as the Esquire Channel. G4 parent company NBCUniversal and Esquire parent company Hearst Corporation are reportedly in talks to move G4 away from gaming towards a more metrosexual demographic. The hope is that Esquire can capture upscale male viewers, instead of the lowbrow male-centric programming found on channels like Spike and History.
Sources say the new programming is already in production with the rebrand being planned for the first half of 2013. Gaming shows will still continue to have a place at the new network, but alongside new shows focusing on cooking, travel, and fashion.
NBCUniversal declined to comment on The Hollywood Reporter's story.
G4's Attack of the Show and X-Play were cancelled in October by new G4 general manager Adam Stotsky. At the time, there were rumors of the channel becoming more "upscale" and "sophisticated". X-Play host Adam Sessler joined Revision3 last month, in his new position as executive producer of games content.