Natural Selection 2 sells 144,000 in 7 days
Unknown Worlds shooter grosses over $1 million in week one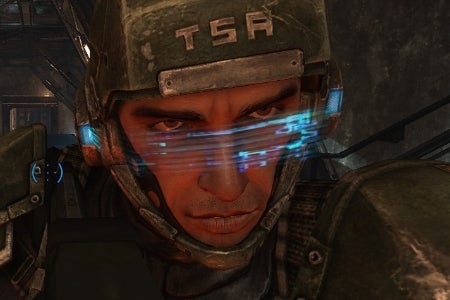 Natural Selection 2, released on Steam on October 31, saw 144,000 sales and earned $1 million in its very first week.
The United States were the biggest buyers of the title, making up 44 per cent of the sales, followed by Australia and the United Kingdom, but the biggest number of deluxe editions were bought by players from Singapore.
"Icelanders are the most NS2 obsessed, the US is the biggest market, Singaporeans are the most likely to buy the Deluxe edition, and Belgians the most likely to buy 4-packs for their friends," it said on its official site.
"As of yesterday, 75,105 games of NS2 had been played by up to 7,135 concurrent players."
Developer Unknown Worlds revealed all the stats through a handy infographic.
Natural Selection 2 is a multiplayer shooter that started life as a Counter-Strike mod. Unknown Worlds is an indie developer based in San Francisco, that has also worked on Lair, Zero Gear, The Getaway and Secret of Monkey Island: Special Edition.