Subnautica has sold over 5m copies
Unknown Worlds founder Charlie Cleveland comments on milestone reached nearly two years after game's full launch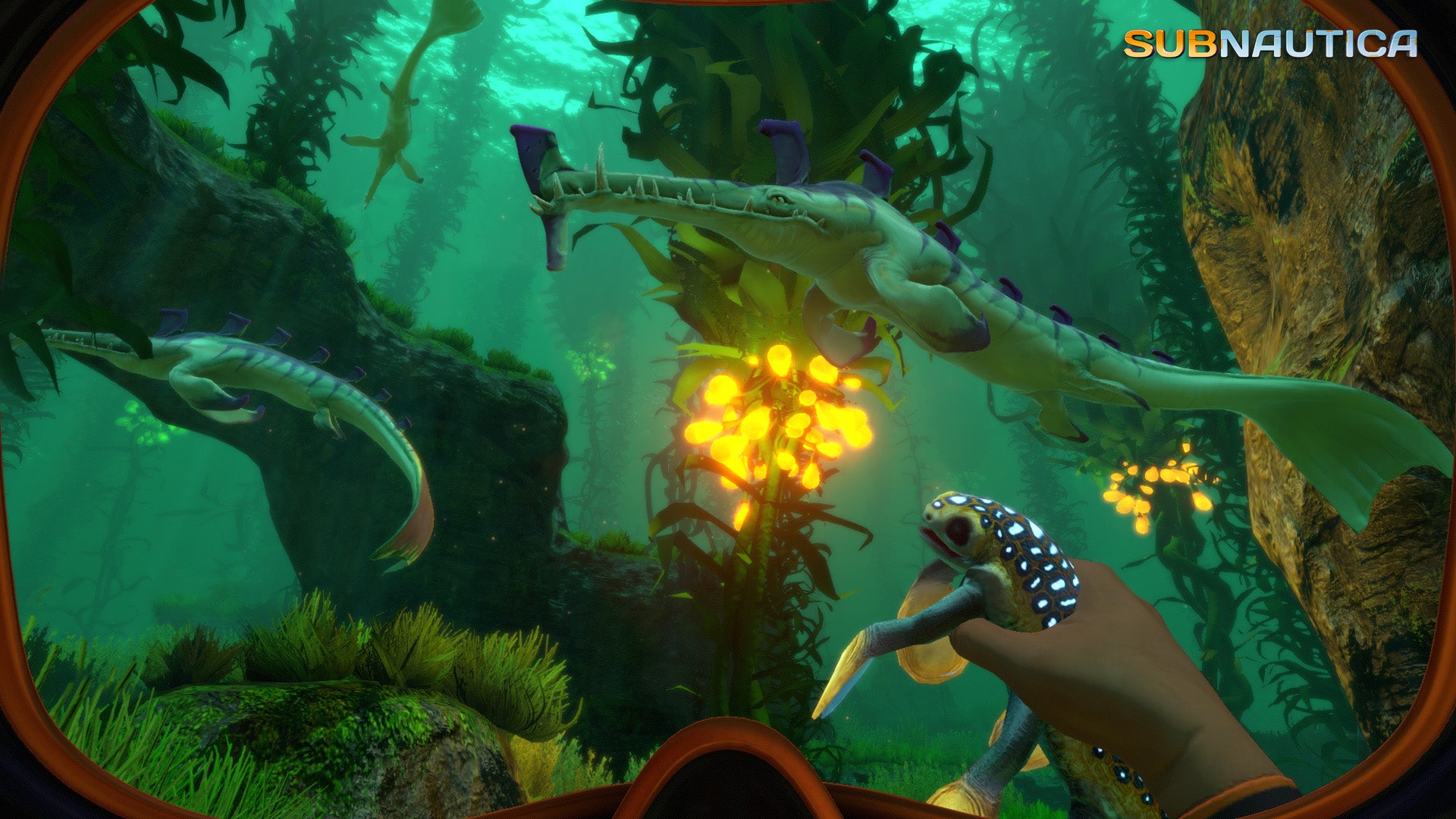 Unknown Worlds' underwater survival title Subnautica has sold over five million units, according to studio founder Charlie Cleveland.
Cleveland offered the number in a comment on an interview we conducted with Giant Games that mentioned the game. When we reached out for clarification on the number, Cleveland specified that it was 5.23 million total, including PC on Steam and the Epic Games Store, Xbox One, and PS4 sales, and that the number did not include free downloads.
That means Subnautica has sold that many units on top of an additional 4.5 million free downloads it gathered during an Epic Games Store two-week-long free promotion in March 2019.
Subnautica launched in early access in December of 2014, and entered full release in January of 2018. A sequel, Below Zero, launched in early access last year.