Natural Motion, TT Games, Jonathan Ross in for BAFTA Games Question Time
GamesIndustry International offers limited free tickets to readers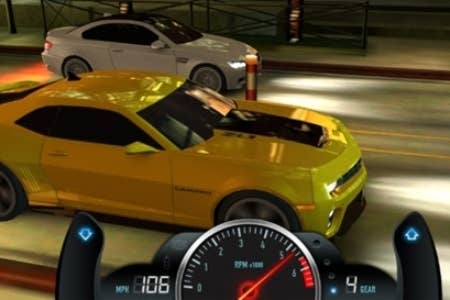 The next edition of the BAFTA Games Question Time will take place December 4, featuring TV presenter Jonathan Ross and development talent from across the UK.
Torsten Reil, co-founder of CSR Racing publisher Natural Motion, TT Games' Jonathan Smith and Miles Jacobson of Football Manager developer Sports Interactive will all join Ross and Eurogamer's Ellie Gibson to discuss the current state and future direction of the games business during this public event.
Tickets, priced at £10 per pair, are available here. The first ten people to enter the code GAMESIND on the official BAFTA site will receive a pair of tickets for free.
BAFTA Games Question Time is in association with GamesIndustry International.