National Literacy Trust and Penguin Random House researching link between games and literacy
Partnership with UKIE will survey secondary school children to explore whether gaming improves literacy skills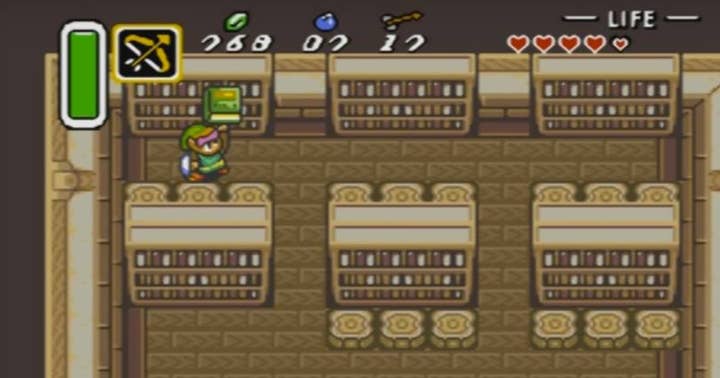 A new study will explore the relationship between video games and literacy engagement among school children, thanks to a partnership between the two worlds.
Games trade body UKIE has teamed up with major book publisher Penguin Random House Children's and the National Literacy Trust, a charity dedicated to boosting these skills, for this research.
Core to the project will be a survey of secondary school children across the UK. The questions will be composed by the National Literacy Trust, drawing on advice from both games and book publishing industry figures.
The venture originates from the Trust's observation that a significant part of children's reading habits when interacting through screens centres around video games, whether it's text in the titles themselves or content around the hobby such as forum discussions.
The survey will be carried out over the next few months, and will looking into how kids' experience with video games relates to their reading and writing abilities. The results are expected to be presented in Spring 2020.
The data gathered from this study will then be used to help the three organisations create activities that will further explore how games can support children's literacy and raise money for additional research.
In a survey of more than 2,000 kids aged 11 to 16, the National Literacy Trust found that 73% play video games and 63.3% prefer playing games to reading books because games make them feel involved in the story.