National Film and Sound Archive of Australia to start preserving video games
Initial eight additions include Shadow Run, LA Noire, Hollow Knight and Florence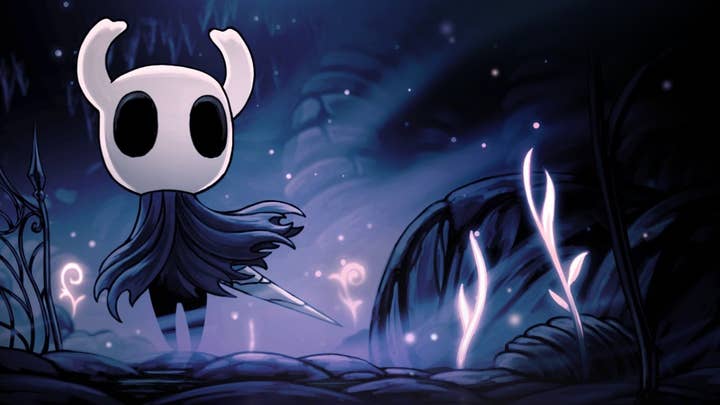 The National Film and Sound Archive of Australia (NFSA) has started preserving video games made by the region's developers for the first time.
It has started by adding eight games, all of which were made in Australia, the first in 1982 and the most recent in 2019. They are:
The Hobbit (Beam Software, 1982)
Halloween Harry (Interactive Binary Illusions / Sub Zero Software, 1985/1993)
Shadowrun (Beam Software, 1993)
L.A. Noire (Team Bondi, 2011)
Submerged (Uppercut Games, 2015)
Hollow Knight (Team Cherry, 2017)
Florence (Mountains, 2018)
Espire 1: VR Operative (Digital Lode, 2019)
The NSFA has an archive of more than three million items, and these eight games represent the start of its commitment to cataloguing the output of the games industry.
"We aim to be the national leader in collecting multimedia and new media content, and it would be impossible to accurately represent modern life without games," said NFSA CEO Jan Müller.
"Our initial selection spans almost 40 years of gaming history. It provides an overview of the evolution of the medium, as well as an opportunity to identify the archival challenges in preserving the different technologies employed -- both software and hardware."
The initial selection was chosen in collaboration with two Australian trade bodies, the Interactive Games and Entertainment Association (IGEA) and the Games Developers' Association of Australia (GDAA).
"Games are a major part of contemporary popular culture; an artistic, storytelling and technological achievement, as well as an industry that contributes hundreds of millions of dollars to the Australian economy," said Ron Curry, CEO of the IGEA. "We look forward to working with the NFSA as they start adding games to their vast collection."
The NSFA has marked the addition of video games to its archives with a special exhibition, Game Masters, which traces the entire history of the medium. It will take place in Canberra, Australia until March 9, 2020.