Nate Wells leaves Naughty Dog
The Last of Us art director joins Unfinished Swan maker Giant Sparrow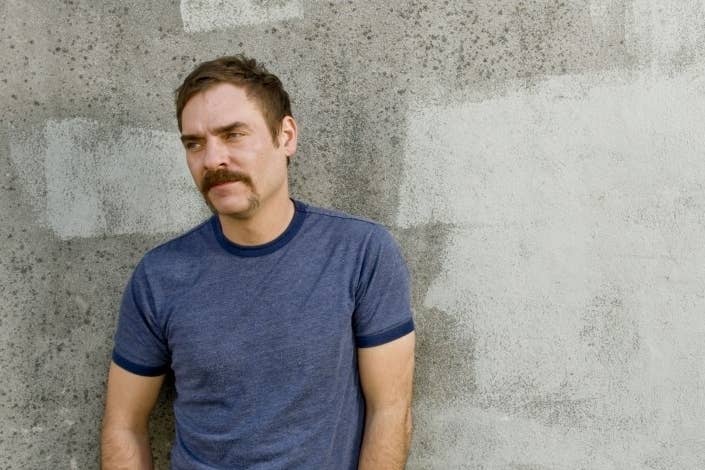 The high-profile employee churn at Naughty Dog continued over the weekend, as The Last of Us art director Nate Wells confirmed through Twitter that he has taken a new job with Giant Sparrow.
"Hmmm....seem to be some threads here. Yes, I joined the wild, wacky, and ultimately brilliant folks at #GiantSparrow on April 3rd," Wells wrote.
Wells' profile lists him as the new art director for the studio behind the 2012 exclusive PlayStation 3 game The Unfinished Swan. Giant Sparrow is working on an unannounced game it describes as "not a sequel to The Unfinished Swan but... not a million miles away either."
Wells is the third key Naughty Dog developer to leave the studio this year. Uncharted creative director Amy Hennig left the studio in March amid reports that she was forced out (reports Naughty Dog would quickly deny). Later that month, Uncharted 4 director Justin Richmond departed for a role with League of Legends developer Riot Games.