Namco sees 15% revenue rise YoY
Has shifted 840,000 copies of Tekken Tag Tournament 2 since September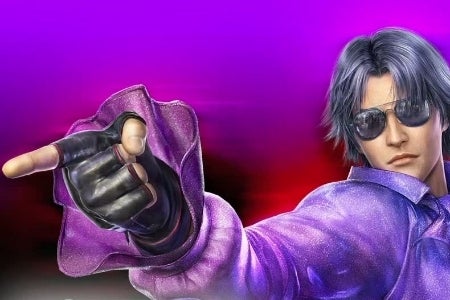 Japanese publisher Namco Bandai has seen a 15 per cent rise in revenue in the past six months, compared to the same period last year.
It reported net sales of ¥222,610 million and a net income of ¥17,320 million, an increase of 116 per cent on last year, for the six month period ending March 31.
The figures also showed that Tekken Tag Tournament 2 had sold 840,000 units since its launch in September.
In that same period Soul Calibur V sold 680,000 units, bringing its lifetime sales to 1,380,000. Naruto Ultimate Ninja Storm's 550,000 sold brought its total to 1,010,000 units.
Looking forward the company predicted net sales of ¥455,000 million for the fiscal year ending March 31 2013.