Namco Bandai brings Western teams under single leadership
Mark Tsuji becomes the new CEO of Namco Bandai's united Western operations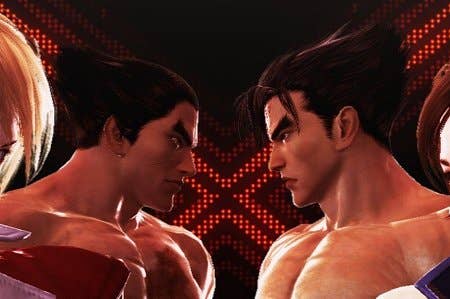 Namco Bandai has merged its North American and European operations under new overseas CEO Mark Tsuji. The company has improved its market share in Japan during the last fiscal year and is looking to replicate some of its success across the Pacific.
"In Japan for the fiscal year, Namco Bandai achieved 24 per cent market share. That shows impressive leadership. And we are asking: how do we transfer that leadership position across Europe and the States?" Namco Bandai Games vice president Carlson Choi told MCV.
"We wanted to unite our overseas organisation under one leadership. That way we can have one united front as a Western organisation to better serve our consumer out here. It is a continuation of our direction, where as a company the overseas business becomes even more critical."
Namco Bandai recently revealed its 2012/2013 Western slate at a media event in Las Vegas. The event included Tekken Tag Tournament 2, Ni no Kuni: Wrath of the White Witch, One Piece: Pirate Warriors, Star Trek, and Dark Souls for PC.
"Over the last year we have been beginning our transformation of the overseas business, making sure that we are not only bringing East to West content but also sub-developing and bringing content from the West that can propagate to the East," he closed.