Wii U Smash Bros a "big priority" for Namco Bandai
The Tekken developer is working hard on the Nintendo fighting franchise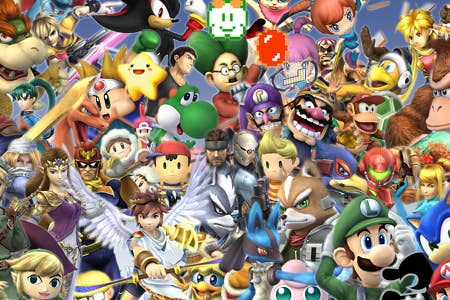 Smash Bros for the Wii U is a "big priority" for co-developer Namco Bandai, according to Tekken producer Katsuhiro Harada. Harada told NowGamer that the game is seeing a company-wide effort.
"Obviously it's a big priority for the company, so company-wide there are a lot of people involved with that particular project. Not just from Tekken but a lot of our franchises," said Harada.
"Although our main core staff is busy with Tekken Tag tournament 2 and trying to finish that up, I do think we'll support the initiative in some kind of capacity."
Harada declined to confirm if any Tekken characters would be appearing in the title.
"We're not really sure at this moment but when thinking of the playerbase who is playing Smash Bros, maybe Tekken characters is something they wouldn't want, so I've been pulling back on that a bit. But I don't know," he said.