My.Games' revenue and engagement spikes amid COVID-19 lockdown
Publisher fast-tracks digital storefront features to help players keep in touch during isolation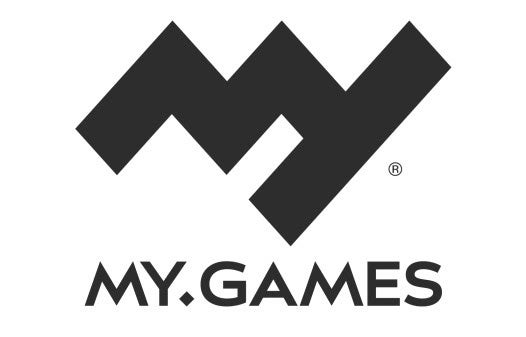 Russian publisher My.Games has reported a strong first quarter this year, as people increasingly turn to gaming amid the COVID-19 pandemic.
The publisher posted Q1 gross revenue of RUB 7.86 billion ($115 million), representing a 13.4% increase year-on-year.
My.Games has been able to capitalise on the coronavirus lockdown, as engagement and spending increases across the games industry.
This includes an increase of daily active users in its live-service games, such as Warface and Conqueror's Blade, which saw a 45% and 75% in DAUs respectively following increased lockdown restrictions introduced in late March.
The number of registrations also spiked for both games, with Warface seeing a 70% increase while Conqueror's Blade saw a 267% increase, reaching 2.6 million in total.
In response to the pandemic, My.Games shifted development priorities with its digital storefront, introducing a new messenger, multi-profile-accounts, and Twitch and Mixer streaming integration, with the aim of keeping players connected during isolation.
The My.Games Store has seen 25% growth in traffic, with the new messenger system attracting 615,000 unique users. Additionally, more than one third of users have now tried the multi-profile function.
As of Q1, 66% of the publisher's games revenues came from mobile. Fortress management game Hustle Castle reached 58 million downloads, and set a new daily revenue record of RUB 128 million ($1.7 million).
Meanwhile, the American Dad: Apocalypse Soon game reached 4.5 million installs, and zombie shooter Left to Survive exceeded 22 million lifetime downloads.
The narrative-driven mobile game Love Sick: Interactive Stories has tripled in player numbers since the end of 2019, hitting 12 million downloads; free-to-play mobile game Warface: Global Operations has racked up 5.5 million installs since launching in January.
"My.Games accounted for 35% of all [parent company] Mail.ru Group revenue in Q1 2020, with 69% of MMO revenue generated by our international audiences," said My.Games CEO Vasily Maguryan.
"While it has been a great start to the year, the safety of our players and employees during the COVID-19 outbreak is now a priority. We have implemented new working procedures to help all our teams continue making great games during this period of self-isolation.
"Along with our employee support, we launched different initiatives to help gamers stop the spread of COVID-19. We plan to continue work on these activities in Q2."
My.Games was also one of the 50 game companies to join he World Health Organisation-backed #PlayApartTogether campaign, which is geared towards spreading the message of self-isolation and social distancing.