My.Games hires former Activision Blizzard exec as head of Europe
Philippe Sauze leaves Call of Duty publisher's French operations to lead Russian games brand's European expansion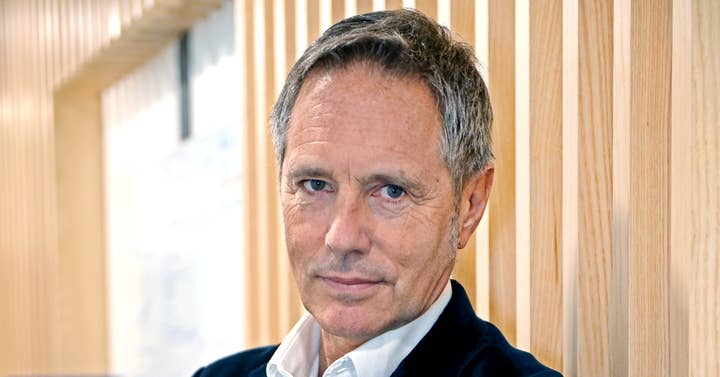 My.Games has made a key appointment in Europe, bringing in Activision Blizzard's Philippe Sauze to lead operations.
Sauze takes on the role of Head of My.Games Europe, and will be based in Amsterdam. He will be responsible for expanding the company's president on the continent, as well has helping to improve its presence internationally.
He leaves his previous role as head of Activision Blizzard in France. He has worked at the publisher since March 2018, even temporarily serving as head of EMEA for Activision Blizzard until the appointment of Anna Malmhake back in September.
Earlier in his career, he spent almost 15 years working at Electronic Arts in various roles, including more than six years as general manager for Southern Europe.
"I am very happy to join My.Games as the Head of Europe and feel hugely motivated by the new challenge," he said. "The company has brought me on board with the key strategic objective of developing the European division and strengthening My.Games' global position.
"The office in Amsterdam already covers the spectrum of game production -- including publishing, localisation and operating games in the region -- and it will be a great honour to build, innovate and expand upon this foundation.
"The fact that My.Games is a people-centred operation with mechanisms in place for collaboration and knowledge sharing means that we are well placed to grow, and it is a great fit for me and my professional experience."
Part of the Mail.ru Group, My.Games has had a busy year so far, most recently with the $2 million acquisition of hypercasual publisher Mamboo Games. It also invested around $3 million in minority stakes in three development studios: Tworogue Games, WideView Games, and Vox Studio.
In Mail.ru's annual report, My.Games represented 38% of the company's total 2020 revenues.