Must-see sessions at Devcom 2023
As the industry prepares to descend upon Cologne, check out the highlights of next week's developer conference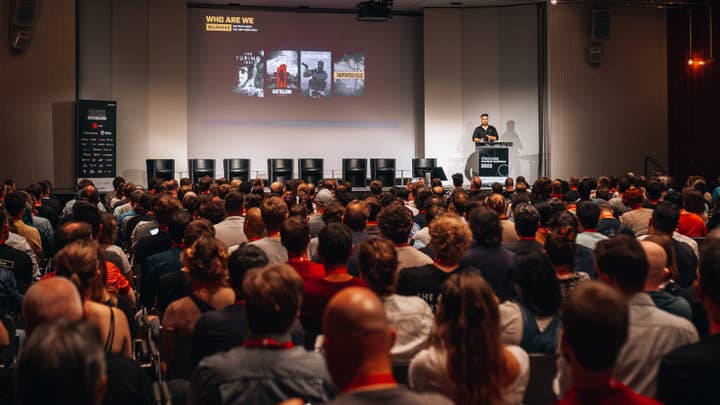 Next week, the global games industry will be heading to Cologne, Germany for a week of conferences and trade show, and it all kicks off with the Devcom Developer Conference.
Returning once again to the usual venue of Koelnmesse, the event will see more than 200 speakers spread across over 130 sessions, discussing every aspect of development, publishing and growing the games industry.
We've scoured the program and picked out some of the best sessions, and you can also browse the full program here.
The organisers of Devcom have emphasised that this program is as final as can be at the moment, although some session times may be subject to last-minute changes due to technical issues.
Monday, August 21
The Psychology of Play: The Power of Understanding Your Players
Anna Brandberg | Lead UX Designer, The Outsiders/Funcom
10am, Congresssaal
Devcom's opening keynote will explore how developers can improve their player-centred designs, using examples from major games franchises.
Beneath The Return of Monkey Island: Q&A with LeCrew
11.30am, Stage 1 - Europasaal
Game designer Paul Toderas hosts this panel looking back at the making of last year's acclaimed Return To Monkey Island, speaking to:
Ron Gilbert (writer, designer, programmer and series creator)
Dave Grossman (writer, designer, and director)
Rex Crowle (art director)
Zoe Nguyen Thanh (game artist)
David Fox (game designer)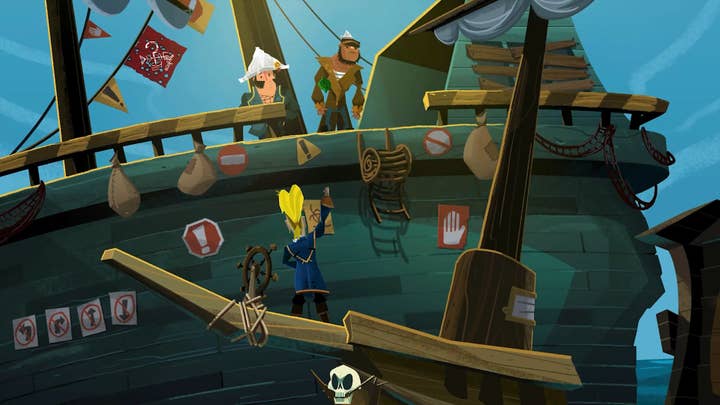 How Hi-Fi Rush was developed 'backwards'
John Johanas | Game director, Tango Gameworks
12.30pm, Stage 1 - Europasaal
The director of Hi-Fi rush shares more about how the surprise Xbox exclusive came to be and how the team learned to completely re-approach its game design philosophy to essentially work backwards
No Pain, No Game! - Examining the Trials and Victories of Game Releases
1.30pm, Stage 5 - Offenbachsaal
Incredibuild's Regev Yativ hosts this panel exploring the challenges studios face during development, infrastructure bottlenecks, and strategies to overcome these. The panel includes:
Terranance Cohen - senior engine programmer, Insomniac Games
Ari Arnbjornsson - evangelist, Epic Games
Brian Cox - lead programmer, NetEase Games Shanghai
Insights on and from the African Games Industry
3pm, Stage 5 - Offenbachsaal
Games Industry Africa's Vic Bassey invites panelists to discuss the realities, opportunities and the evolving landscape of the continent's growing games development scene. The panelists include:
Nick Hall - executive director, Africa Games Week
Limpho Moeti - business development manager, RocketRide Games
Hugo Obi - CEO and founder, Maliyo Games
Thomas Shiva - founder, CEO and president, Digital Realm Entertainment and Enter Africa Org
How visibility works on Steam
Erik Peterson | Business development, Valve
5pm, Stage 7
Valve's Erik Petersen talks developers through how Steam connects players with games they're likely to enjoy and how game makers can improve their chances of reaching their target audience.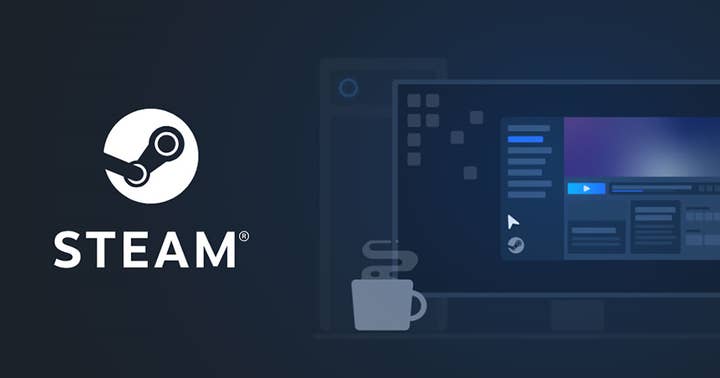 Tuesday, August 22
Tackling Online Toxicity: Best Practices for Protecting your Players (and IP!)
10am, Stage 11 - Nördliches Sitzungszimmer
This panel, hosted by Andromeda Entertainment's Ashley 'Ashleyriott' Blake, explores how the industry can tackle online toxicity and which moderation solutions can help - including AI ones. The panel includes:
Mike Pappas - CEO and co-founder, Modulate
Kaila Jarvis - Xbox commercial services specialist, Microsoft
Dennis 'Thresh' Fong - CEO, GGWP
Ouassima Belmoussi - Project officer, Helpwanted
Dordogne and how to bring traditional art in video Games
Cedric Babouche | Director and art director, Un Je Ne Sais Quoi
Stage 3 - Offenbachsaal
The director of the stunning Dordogne talks attendees through the process that took the indie game from its very first sketches to the final renders that let players explore a living watercolour painting.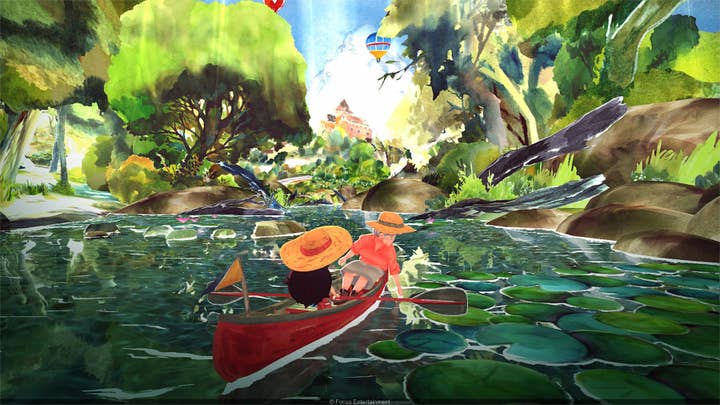 Playing with gender: A design framework for character customization
Arden Osthof | Narrative designer
Stage 11 - Nördliches Sitzungszimmer
This talk analyses games that offer more gender-expansive options when it comes to player-created characters, what makes them work, and which pitfalls developers should avoid with their own projects.
How an Alliance between Incubators and Accelerators can support the Game Dev Ecosystem in your Country
Sho Sato | CEO, Ludimus
1.30pm, Stage 9 - Kongresssaal 1
Drawing on his work with the IGDA to establish a new special interest group for incubators and accelerators around the world, Sho Sato talks through proposals for more international collaboration in growning new developer ecosystems in different regions
A marriage story - The indie/publisher relationship
2pm, Stage 8
Fellow Traveller's Chris Wulf moderates this panel session on the ever-evolving relationship between inides and publishers, and the "nitty gritty truths of [this] tempestuous marriage." The panel features:
Marie-Anne Hachey - COO, Threaks
Jasper Barnes - Head of game scouting, Team17
Rami Ismail - indie developer
Your prototype sucks – here's why
Isaque Sanches | Senior game designer, Ubisoft RedLynx
3pm, Stage 1 - Europasaal
This talk goes through common reasons why prototypes don't reflect the envisioned game or perhaps directly hinder it, as well as how to avoid this.
GamesIndustry.biz is a media partner for Devcom 2023.