MTG invests in emotional regulation app Mightier
Swedish outfit puts $250,000 toward app and subscription service intended to help children with ADHD, anger, or anxiety issues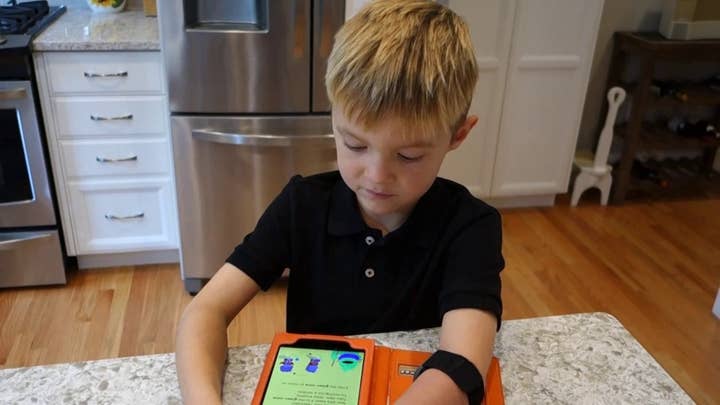 Modern Times Group is continuing its aggressive run of investment in gaming this year. The company today announced that it has invested $250,000 into Boston-based Mightier, an app and subscription service intended to build emotional regulation skills in children, including those with ADHD or anger and anxiety issues.
"We could not be more proud to invest in a program with such admirable goals and the means and talent to make a real difference," MTG executive VP of esport and games Arnd Benninghoff said. "Mightier shows that gaming can make a true difference beyond the excitement, fun and emotional engagement that gaming and games bring and we're excited to see them continue to grow and redefine what gaming means to many."
Mightier has children play games on a mobile device while wearing a connected heart rate monitor. They are encouraged to use techniques to keep their emotions and heart rate under control because the games get more difficult as the heart rate increases.
Entry into the program costs $99 (which includes the heart monitor), with a $19 monthly subscription for one child or a $35 monthly subscription for a family that includes monthly consultations with a licensed clinician and a dedicated Mightier tablet. The service has 25 games at the moment, with more added each month.
MTG has been busy on the investment front this year, putting more than $11 million into a variety of companies through the first half of the year, including immersive fiction startup Dorian and mobile studios Tonk Tonk Games and Sviper. The firm also owns most or all of InnoGames, ESL, DreamHack, and Kongregate, with further investments in Phoenix Labs and the Bitkraft esports venture capital fund.