Mortal Kombat X for 360 and PS3 cancelled
Warner Bros. gives up on legacy generation ports for hit fighting game, cites quality concerns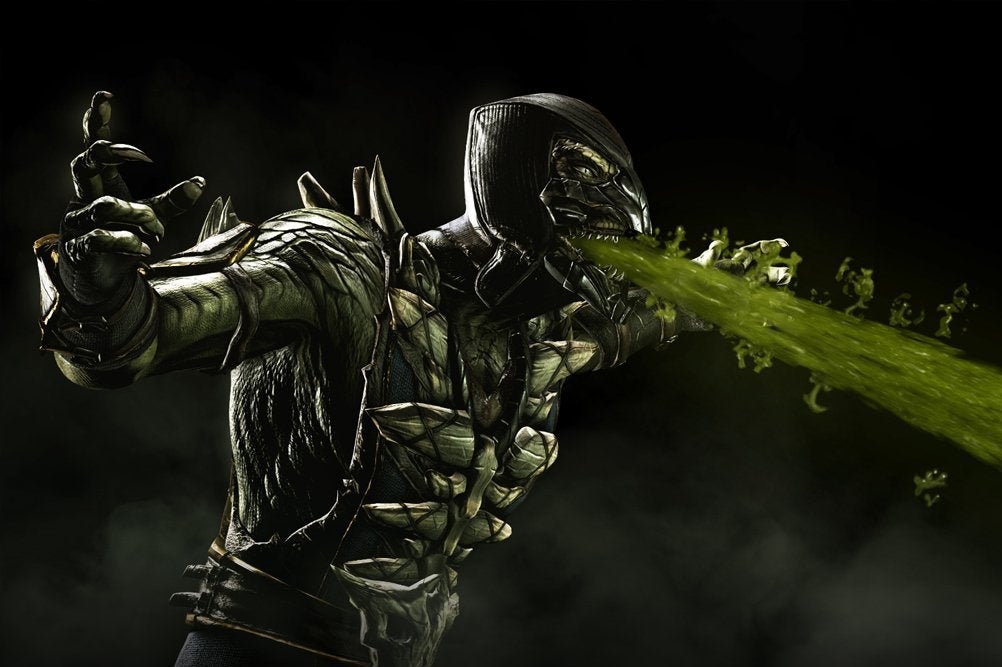 Warner Bros. Interactive Entertainment has crossed Mortal Kombat X for Xbox 360 and PlayStation 3 off its release list. On Friday, a WBIE community admin posted on the game's official forums, confirming something many had already suspected.
"After months of development, Warner Bros. Interactive Entertainment has come to the regrettable conclusion that we cannot release Mortal Kombat X for PlayStation 3 and Xbox 360," the admin wrote. "Please know our teams worked diligently to meet the quality standards set by the current-gen versions of the game. We were not able to get the PS3 and Xbox 360 versions to the quality expected of a Mortal Kombat game and are very sorry for not being able to deliver the products as originally planned. "
The previous-generation ports had been in the works at High Voltage Studios. High Voltage also handled the game's PC port, which posted a 76 Metacritic average noticeably below the scores posted by NetherRealm Studios' original Xbox One (86 Metacritic average) and PlayStation 4 (83 Metacritic average) versions, which launched in April.
Cancelled ports aside, Mortal Kombat X has been a success for WBIE. The game debuted atop the sales charts in the US and UK, and--alongside the launch of Batman: Arkham Knight--helped push Warner Bros.' game revenues up 135 percent year-over-year for the quarter of its release.