More Zynga layoffs predicted
Analyst Michael Pachter expects new CEO Don Mattrick to detail strategy next week, thinks company can return to profitability next year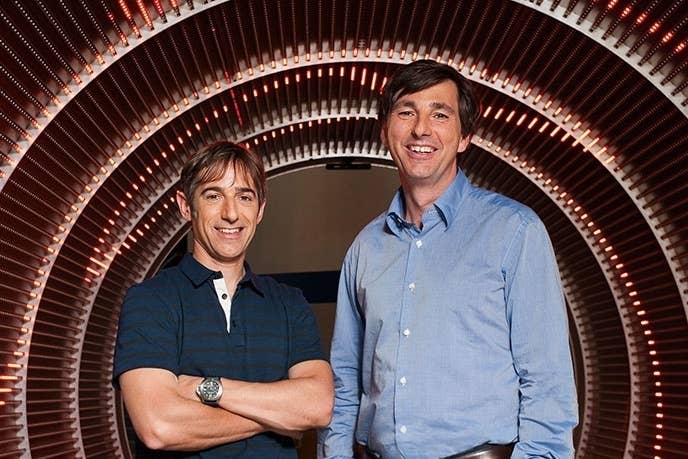 Zynga laid off more than 500 employees in June, but the company may have just been warming up. In a note to investors, Wedbush analyst Michael Pachter said he expects Zynga to announce additional layoffs on Thursday, when the company reports its third quarter results.
The layoffs will be just one of a number of streamlining initiatives from new CEO Don Mattrick, Pachter said. The June round of cuts was made just prior to Mattrick's appointment as CEO, and Pachter said the executive planned to spend his first 90 days "conducting a top-to-bottom business unit review and headcount review," among other things. Layoffs aside, Pachter expects Mattrick to have success turning the Zynga ship around.
"Zynga has had a rocky 2013 so far, but we believe that CEO Don Mattrick has the skills and experience to make necessary changes, and if he streamlines the company's cost structure and stabilizes the core business, we think that there is potential for shares to appreciate above our target," Pachter said. "We have modeled 2013 conservatively, but believe the flexibility inherent in Zynga's business model makes a return to profitability (as early as 2014) far more likely than a period of sustained losses."
Pachter has given Zynga shares an "outperform" rating, with a 12-month price target of $4.25. It opened today's trading at $3.56.