More than 1,000 women to receive share of Riot Games' $100m gender discrimination settlement
Judge approves settlement, League of Legends firm will also appoint independent contractor to investigate pay disparities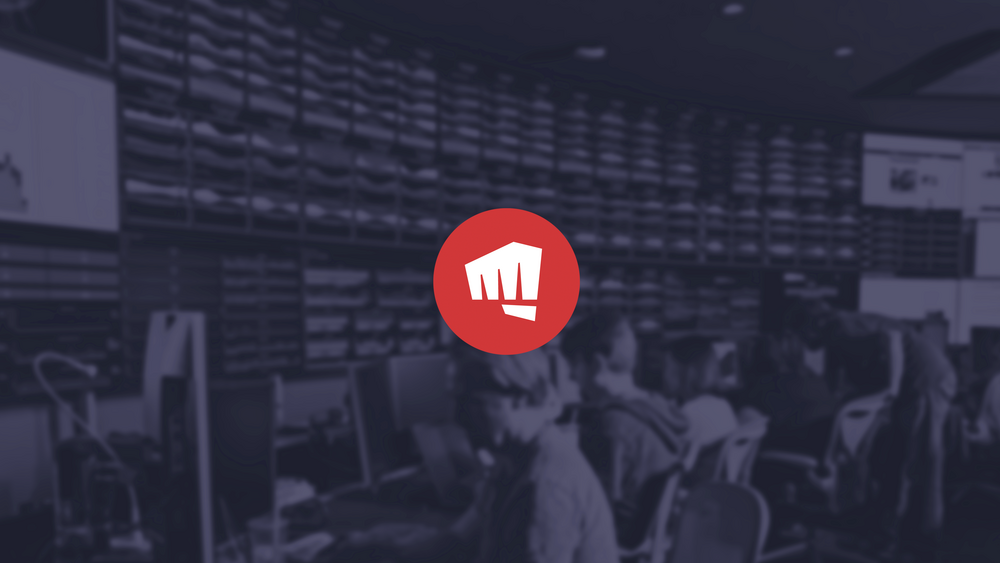 A California judge has approved Riot Games' $100 million settlement following the gender discrimination case brought before the League of Legends firm, meaning more than 1,000 women are expected to receive payouts following their mistreatment at the studio.
Axios reports the settlement was approved on Friday, with more details revealed about how the $100 million will be used to address the issues raised by the class action lawsuit.
Payments will range from four to five-figure sums, and will be issued to more than 1,000 women who have worked at Riot Games since 2014. Payouts are also expected for over 1,000 contractors.
Riot Games will also be making changes to ensure the treatment of its staff improves going forward. This will include appointing an independent contractor, who will monitor and investigate any pay disparities. Findings will be presented to Riot, which will be required to act.
The studio has also been told to hire up to 40 qualified women currently working in temporary positions into full-time roles across engineering, art, design and quality assurance.
Speaking to Axios, one of the lawsuit's plaintiffs and former Riot developer Jes Negrón said: "My hope is that this serves as a wake-up call for the whole industry.
"We've set a precedent that the sexist behaviour that runs rampant at gaming companies is unacceptable and, when companies are unwilling to address it themselves in a meaningful way, women have options to get justice."
The class action lawsuit was originally filed in 2018 and followed an exposé by Kotaku on the discrimination, harassment and abuse occuring at the studio.
The legal dispute was originally settled for $10 million before the California Department for Fair Employment and Housing objected and pushed for a larger settlement, suggesting up to $400 million. The $100 million figure was agreed back in December.
The DFEH is also one of the leading bodies tackling Activision Blizzard for gender discrimination.