Riot Games reaches $100m agreement for sexual harassment case
League of Legends maker settles 2018 litigation that alleged gender discrimination and a toxic work culture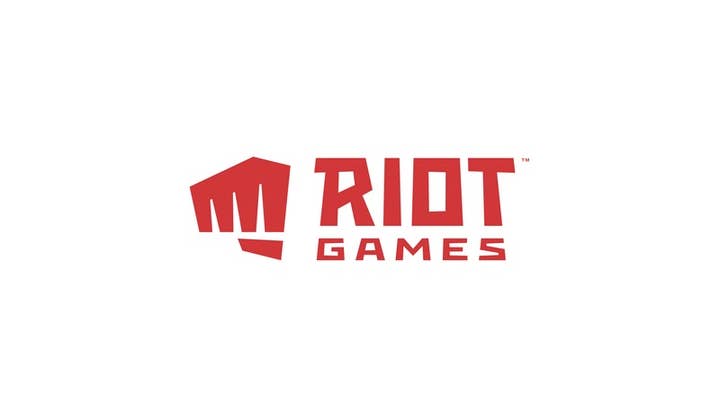 Yesterday Riot Games reached a settlement of $100 million for a 2018 case that alleged sexual harassment took place at the publisher the company announced.
As per the terms of the agreement the publisher will pay $80 million to current, former, and contract California employees who worked at the company from November 2014 to the present.
An additional $20 million will go towards attorney legal fees and other expenses.
The lawsuit against Riot Games was initially filed in November 2018 following an exposé from Kotaku about its alleged toxic work culture.
A preliminary settlement between the parties could have seen former Riot employees receiving $10 million. However the California Department of Fair Employment and Housing said that they could be entitled to over $400 million.
In 2019 Riot attempted to move the class action lawsuit to private arbitration, arguing that the women involved in the case waived their right to sue when they were hired.
Soon after, Riot staffers threatened a walkout, which led the studio to dropping its mandatory arbitration.
In addition to the $100 million lawsuit settlement Riot said that it will take actions to "drive ongoing transparency and accountability."
"Riot has also committed to having its internal reporting and pay equity processes monitored by a third party jointly approved by Riot and the DFEH for three years," the League of Legends maker said.