More layoffs expected at Activision-Blizzard, this time at APAC offices
Company confirms around 30 employees face redundancy following announcement it needed to hire over 2,000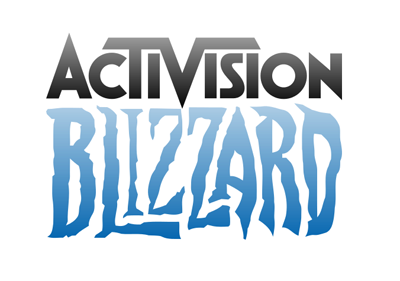 Activision Blizzard is expected to institute another round of layoffs soon, this time at its studios in the Asia-Pacific region.
Speaking to MCV following their report on upcoming layoffs, the company confirmed that around 30 employees were facing redundancy. No APAC office closures have been announced yet.
The spokesperson also confirmed that the customer support teams and localization teams would not be impacted.
"We've been exploring how we might best integrate our capabilities across the business and be efficient as we evolve to meet growth opportunities and stay competitive in Asia Pacific," said an Activision Blizzard spokesperson.
"To that end, we have begun conversations with employees regarding a plan to centralize some roles across the region in our Sydney office. Decisions of this nature are never easy and supporting our employees through this process is our number one priority."
The company has offices of varying sizes and focuses in Shanghai, Seoul, Taiwan, and Singapore as well as Sydney.
This is the latest in an ongoing series of layoffs across the company, including more recent shutdowns of offices in Versailles and The Hague, but also saw 800 employees let go in early 2019 -- around 8% of the company's total headcount -- at the same time that it reported record profits.
This also comes on the heels of the company announcing it needed to hire 2,000 people to meet production demands as it beefed up operations around key franchises such as Call of Duty, World of Warcraft, and Overwatch.