Activision Blizzard closing France office -- Report
Publisher pulling the plug on marketing, customer service and localizing office that had hundreds of employees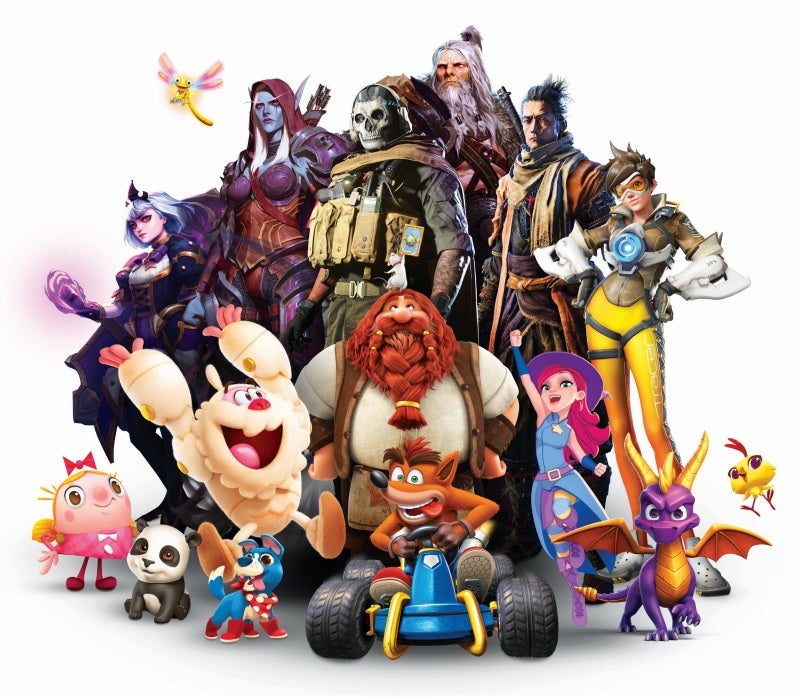 Activision Blizzard is shutting down its office in Versailles, France, according to a Bloomberg report.
The outlet confirmed the news with three people familiar with the plans, who said the original plan was relocate half of the office to London. However, Brexit and COVID-19 complicated that plan, so the decision has been made to shut the office down instead.
The Versailles office performed a mix of functions, including marketing, customer support, and localization of games.
It's not known how many people will lose their jobs as a result of the closure, but last year Activision Blizzard cut 134 of the then-400 positions that had been working out of the office.
When asked by GamesIndustry.biz about reports of the closure, an Activision Blizzard spokesperson said, "Over the past year we have been exploring how we might best integrate our capabilities across the business, enabling us to better leverage talent, expertise and scale as we adapt to the needs of a fast-paced, highly-competitive, digitally focused industry.
"In the context of our Versailles office, the management of Blizzard France has informed its employee representatives of a proposed project to reorganize its activities. Supporting our employees through this process is our number one priority. We are working through various processes related to this and a CSE meeting is scheduled for October 13th and 14th. Until then, as there is a prescribed legal process, we cannot provide further comment."
The Activision Blizzard spokesperson also denied that Brexit or the pandemic had any impact on the decisions behind the current proposal.
Update Oct. 9 -- Bloomberg reporter Jason Schreier has since received confirmation from Activision Blizzard that the company shut down its offices in The Hague, Netherlands earlier this year as well.