Activision-Blizzard needs to hire 2,000 people to meet production demands
Publisher to beef up for franchise-focused strategy a year and a half after laying off 800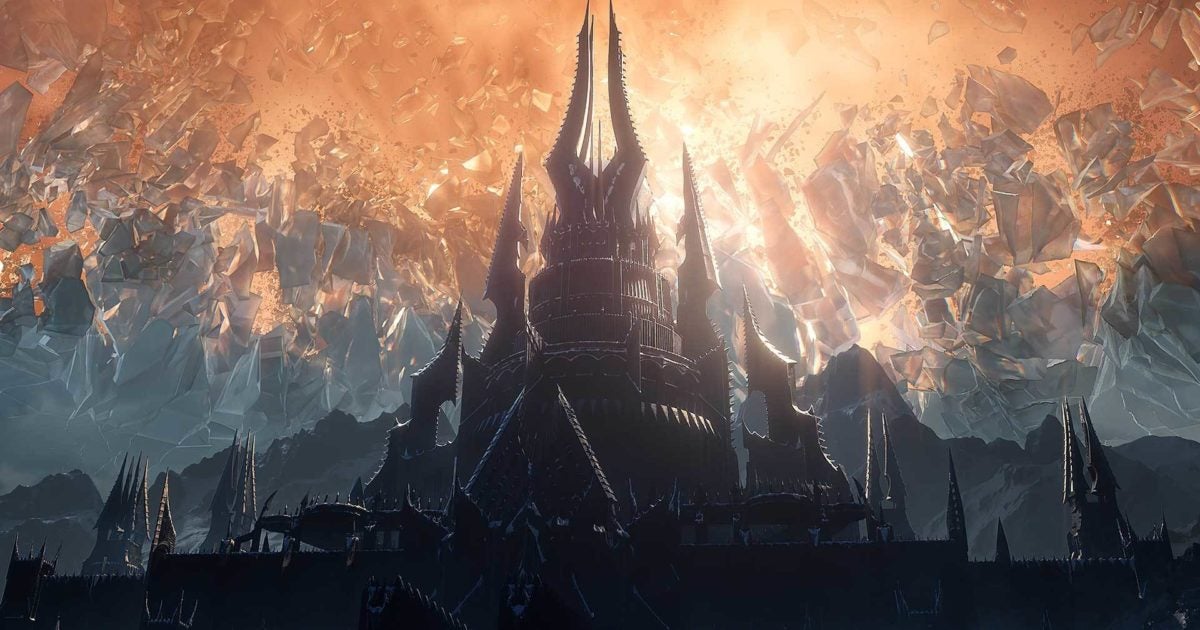 Activision-Blizzard has plans to hire over 2,000 people to meet upcoming production demands, according to CEO Bobby Kotick.
This was shared in an interview with GamesBeat following the release of the company's third quarter financial results today.
This need to staff up comes just a year and a half after the company laid off over 800 people at the same time that it announced a year of record revenue.
More recently, it also shut down its office in Versailles, France earlier this month. It is unknown how many were impacted, but the number is estimated to be somewhere in the hundreds.
It has also shut down its offices in The Hague, Netherlands this year.
The mass layoffs in 2019 had the largest impact at Blizzard, the company segment responsible for four of the six franchises that Activision-Blizzard plans to focus on in the coming quarters with increased investment focus, per the company's earnings call today.
These IPs are Call of Duty, Candy Crush, World of Warcraft, Hearthstone, Diablo, and Overwatch, and are part of a franchise-focused strategy the company intends to implement that, if successful, would build up the latter five IP to the levels that Call of Duty has seen in the recent year -- during which Modern Warfare sold more in its first year after launch than any prior Call of Duty title.
Though Call of Duty was responsible for the vast majority of the company's high points in the first three quarters this year, the upcoming launch of World of Warcraft: Shadowlands has pre-sales at the highest level the company has seen at this stage ahead of an expansion release, and currently has the largest-ever team Blizzard has had working on an expansion release.
Activision-Blizzard expects to deliver more frequent, major content launches across both the main World of Warcraft game and World of Warcraft Classic in the future, as well as "major innovations" for Overwatch.
It also expects that Call of Duty, World of Warcraft, and Candy Crush will all generate at least $1 billion each in net bookings this fiscal year.
Activision-Blizzard's renewed franchise focus in 2020 comes after what it dubbed a "transition year" in 2019 in which Blizzard specifically had "no major frontline releases," and the company restructured internally -- which included the aforementioned mass layoffs.
For the record: This article was amended after publication to mention the office closures in Versailles and The Hague this year.