Moon Active lands $300m in funding
Investment puts Coin Master developer valuation at $5bn; CEO sees "potential for endless growth"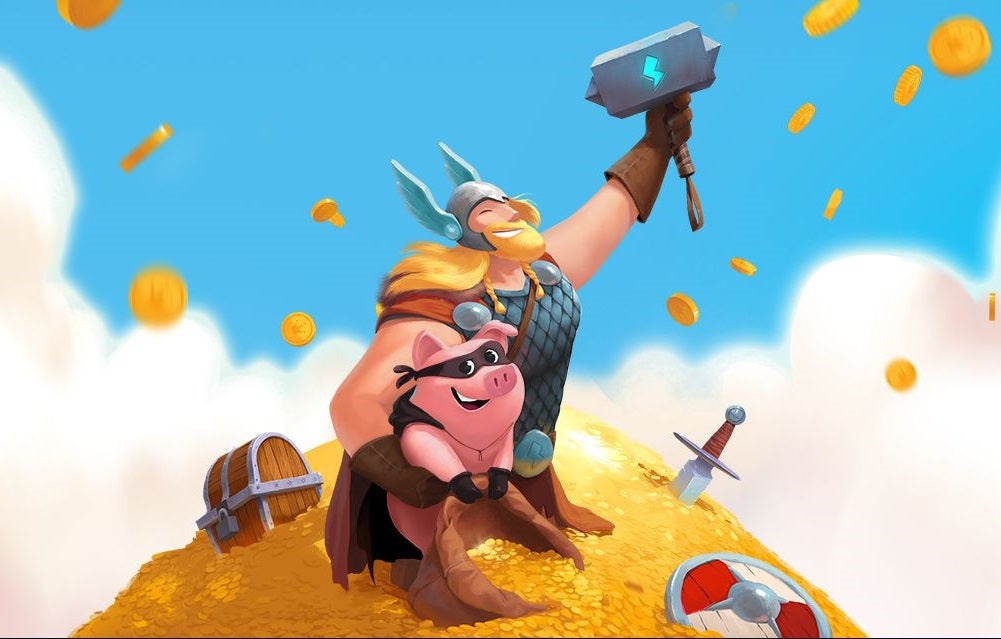 Coin Master developer Moon Active has raised a funding round of $300 million, according to a Calcalist report.
The funding put the company's valuation at $5 billion, and was led by previous investor Insight Partners.
Insight put $125 million into Moon Active early last year in a deal that valued the developer at just $1.25 billion.
Calcalist reports that Moon Active posted $1.25 billion in revenues last year, and is expecting to hit $1.5 billion this year.
"Looking ahead to the coming years we see potential for endless growth and this is only the beginning," Moon Active CEO Samuel Albin told the site, adding, "We have developed several new games in several categories and are also targeting growth via M&As of different sizes."
Earlier this year, Sensor Tower reported that Coin Master had passed $2 billion in lifetime user spending.
The game came under scrutiny from German regulators in 2019 over concerns it was targeting minors with gambling-like gameplay elements, but German Federal Review Board for Media Harmful to Minors ultimately opted against a ban.