German regulator won't ban Coin Star after all
But new legislation is being drafted that would shift game age ratings based on monetization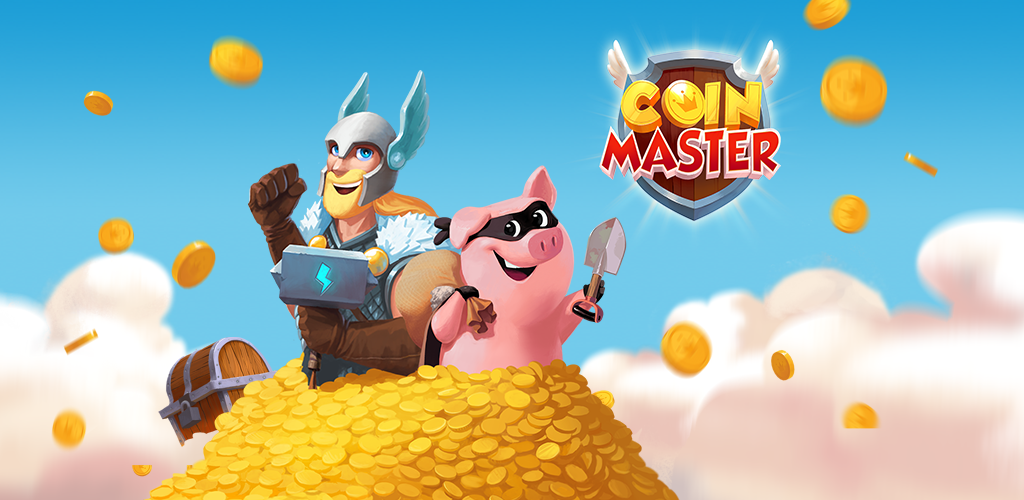 The German Federal Review Board for Media Harmful to Minors (BPjM) has decided it won't ban a handful of mobile casino-style games in the country for being harmful to young people due to monetization tactics, but future legislation may limit them anyway.
Last year, it was reported that the BPjM was reviewing mobile title Coin Master for potential blacklisting on the basis that its monetization tactics violated the country's Federal Youth Protection Act by trivializing gambling.
Then earlier this year, Gameswirtschaft reported that the board ruled the game did not fulfill the criteria for being blacklisted and would be allowed to remain available.
During a talk last week held by Osborne Clarke entitled Next in Games and Interactive Entertainment: Lockdown and Beyond, Osborne Clark partner Felix Hilgert explained that Coin Master had originally come under scrutiny due to questions about whether it encouraged or trivialized excessive gambling, or misrepresented the odds of winning.
However, he continued that the ruling had been made to permit Coin Master, as well as other games called Coin Trip and Coin Kingdom, for reasons including the slot machines in the games presenting as "cartoony and unrealistic," the flow of play being disrupted by interaction with other players, and an additional consideration that concerns surrounding in-app purchases and excessive playing were not currently relevant to the Act's "harm to minors" aspect.
But that may soon change. As Hilgert outlined, more strict regulations on games like Coin Master may take effect in the future. Currently, there is a draft Youth Protection Act that would, among other things, enforce stricter age ratings on games and extend labeling requirements for games platforms.
Specifically, age ratings would have to take into account "circumstances of the respective use of the medium which lie outside the effects of the content of the medium," which Hilgert says would include communication risks such as cyber-bullying or grooming, as well as loot boxes and "cost traps."
"This would represent a genuine paradigm shift and create considerable legal uncertainty, because there are no generally accepted definitions for these terms and because it is naturally difficult to make concrete predictions about the actual use of a medium if it is to be age-rated before it is published," writes Hilgert and Philipp Sümmermann in an explanation and analysis of the draft.
"The legislative idea expressed in the explanatory memorandum that the precautionary measures of individual platforms could be taken into account in the age rating is then completely unrealistic. This would mean that an otherwise identical game could receive different age ratings depending on the distribution channel."
If passed, the draft would also change the Federal Review Board for Young-Endangering Media into the Federal Center for Protection of Children and Adolescents in the Media and give it the ability to enforce -- not merely impose -- advertising and distribution restrictions on media without age ratings.
The draft is currently under consideration by the EU and, if accepted, could take effect early next year.