Monument Valley dev views piracy as "essentially free marketing"
Pirates are unlikely to be paying customers, "so it's not like we're losing revenue"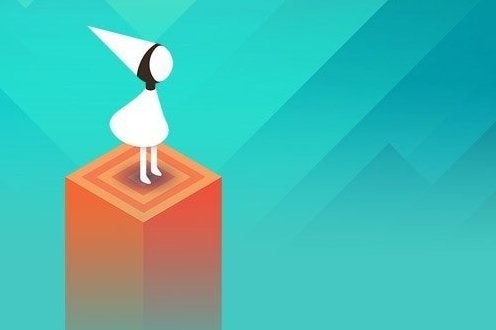 Despite only a small fraction of its Android customers actually paying for Monument Valley, the mobile developer ustwo is looking on the bright side. With so many mobile users unwilling to pay upfront for content, piracy of premium games can be interpreted as "free marketing."
In an interview with Recode, Monument Valley's producer, Dan Gray, admitted that there were no effective protections against piracy for Android games. However, while many games have a similar piracy rate to the 95 per cent revealed by ustwo earlier this week, that isn't necessarily a bad thing.
"The majority of those users probably wouldn't have bought the game anyway," Gray said. "So it's not like we're losing revenue. And, of course, I'm sure some of those users have recommended the game to friends who maybe aren't as tech-savvy as they are. It's essentially free marketing.
"When I say we're not complaining about that ratio, that kind of ratio was expected before we made the game and it's not that surprising now that we've released the game. You just roll with the punches."
As Gray pointed out, at this point rampant piracy on Android is to be expected, and at roughly the same rate as Monument Valley. Back in 2012, for example, Sports Interactive revealed that Football Manager Handheld had a 9:1 ratio of illegal downloads on Android. Later in the same year, Madfinger made the Android version of Dead Trigger free due what it called the "unbelievably high" rate of piracy.
However, developers quickly became accustomed to the problem, rationalising it in a similar manner to ustwo's Dan Gray, or even actively engaging with the pirates. In April 2013, Greenheart Games actually uploaded a cracked version of its development sim Game Dev Tycoon to popular torrent sites, allowing it to track piracy data with greater accuracy, and affording the opportunity to have the last laugh.
In the cracked version, players soon discovered that the products of their fictive development studios were undermined at every turn by piracy and illegal downloads - a feature not included in legal copies of the game.