Ustwo earns B Corp status, plans to further reduce environmental impact
Parent of Monument Valley developer joins movement of companies working to "balance purpose and profit"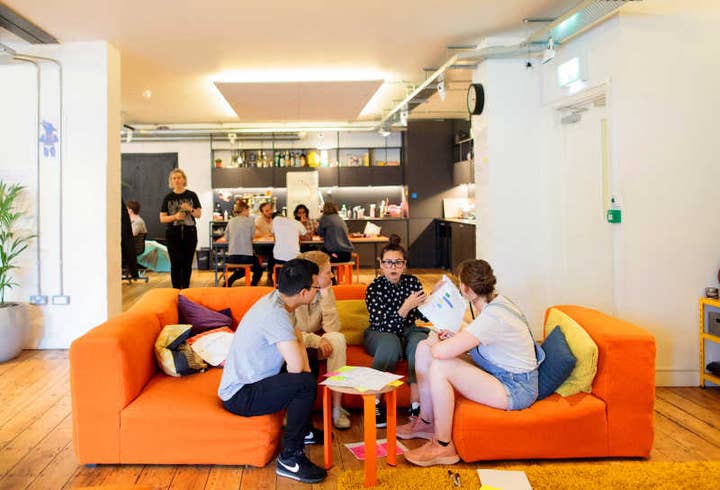 Creative agency Ustwo has been certified as a B Corp, a company that shows the highest standards in its social and environmental impact.
The company, which owns Monument Valley and Assemble With Care developer Ustwo Games, announced its new status via Twitter, offering more explanation through its website.
B Corps are "for-profit businesses that meet the highest social, environmental and transparency standards, as well as have legal accountability to balance profit and purpose."
According to Ustwo, there are more than 3,000 companies with this status across 64 countries and 150 industries. Examples include Patagonia, Ben & Jerry's, TeaPigs, and The Guardian. While there haven't been many creative industry firms to earn this certification so far, Ustwo's founders hope to see more in the near future.
B Corp Labs, which awards the certification, judges companies based on five categories: governance, workers, customers, community and the environment.
Ustwo performed particularly well in the workers' section of this assessment, but plans to improve on the environmental impact of its entire group, including the games studio.
Co-founder Matt Miller said: "For the next 15 years we want to make sure we give more than we take from the world. I'm grateful that we are in a position where we not only want to use the business as a true force for good, but we believe it's an imperative."