Months after Mages reported a $4.7m loss, Chiyomaru Shikura steps down as chairman
Following the end of his office term, he will transition to an executive producer role at the visual novel game studio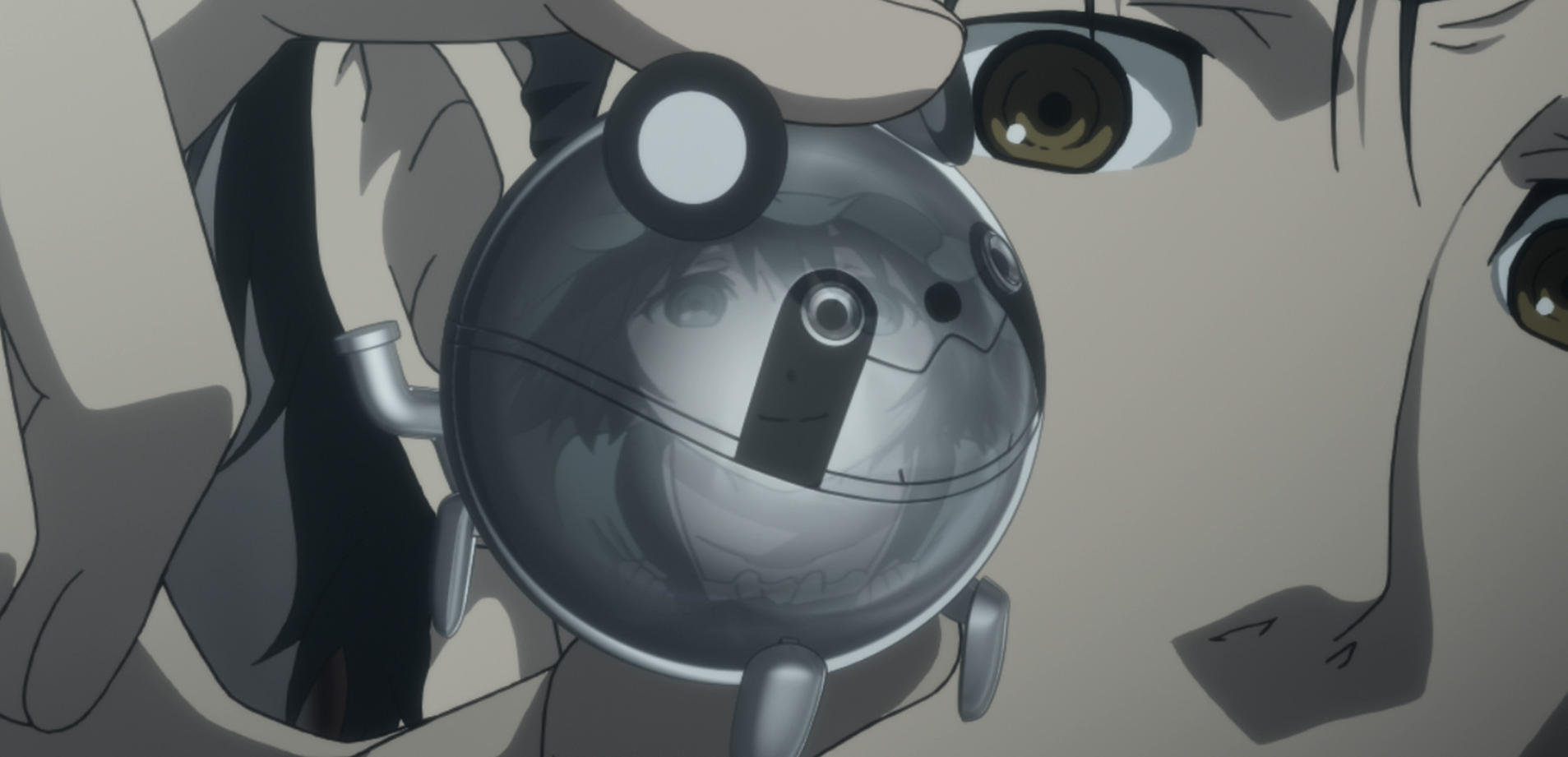 Chiyomaru Shikura, Mages' chairman and representative director, will be stepping down from the role and transitioning to an executive producer position.
As reported and translated by GamerBraves, per Gamebiz, the change comes months after Mages reported a loss of $4.7 million.
In Shikura's announcement on Twitter, he did not attribute the transition to the company's financial performance.
"Due to the expiration of my term of office, I have decided to leave my position as chairman and representative director of Mages…" he explained.
Shikura added, "I would like to continue my life as a creator for a little longer. With the feeling of going back to the beginnings of the nostalgic AD era, we will continue to discuss with Mages. In a new relationship and new position, with familiar staff members, to build a system to release new works again."
Mages has developed visual novel titles such as Chaos;Head, Anonymous;Code, and Steins;Gate.
In 2020, Colopl acquired the Japanese game studio for $15 million.
Sign up for the GI Daily here to get the biggest news straight to your inbox