Colopl acquires Steins;Gate developer Mages for $15 million
Studio will become a wholly owned subsidiary after mobile firm purchases all shares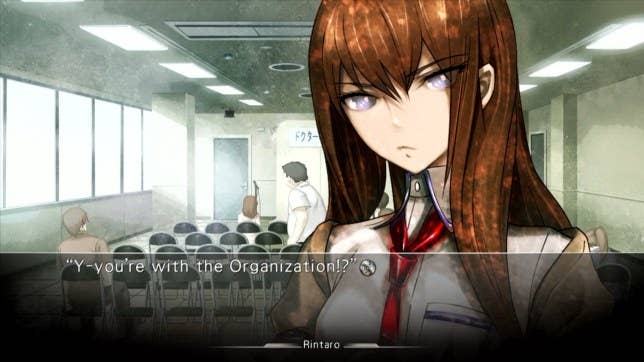 Colopl has acquired Japanese developer Mages for ¥1.6 billion ($14.92 million).
The studio is best known for its visual novels, including the Steins;Gate series, which has since been adapted into an animated series with a live-action show on the way.
The acquisition was announced during a Colopl board of directors meeting, according to documents translated by Gematsu.
It will see Colopl purchase all 260 shares in Mages from current stakeholder Chiyomaru Studio, making the studio a wholly-owned subsidiary.
Colopl is a mobile entertainment business, and adds Mages IP ot its portfolio in the hopes of improving its position in the competitive mobile market.
Eight months ago, Mages broke off from its former parent, the Kadokawa Group, to become independent.