Monster Strike passes $4 million in daily revenue
Q1 results show progress for Mixi's hit, with a "large scale" marketing plan for North America due to start in Q2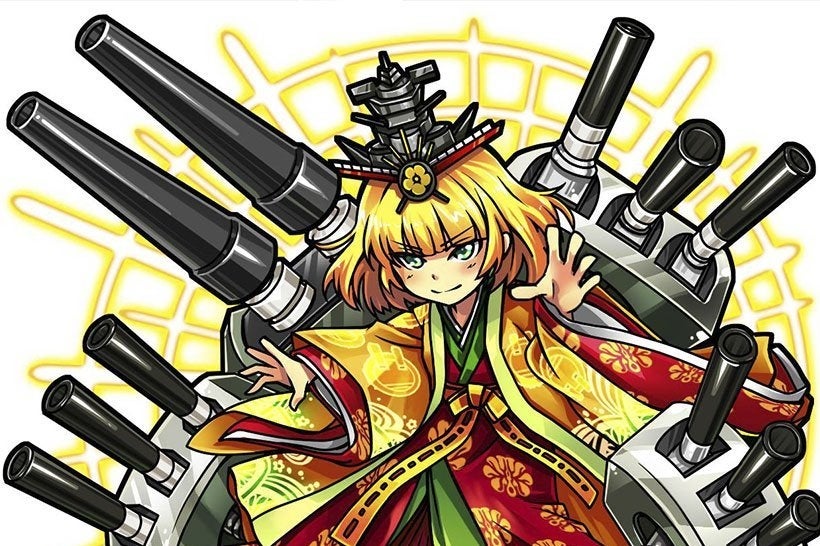 Mixi's Monster Strike earned as much as $4.2 million in revenue every single day in the first fiscal quarter, making it the biggest hit in Japan since GungHo's Puzzle & Dragons.
In the three month period between April 1 and June 30 Mixi earned just over ¥50 billion in revenue, with ¥47 billion coming from Monster Strike. That's around $378 million from one game across 91 days.
Such is the pace of Monster Strike's growth, that represents a 400 per cent increase over the ¥10 billion in revenue it earned in the same quarter last year. And it achieved that with only ¥2.7 billion ($21.7 million) spent on advertising during the quarter. As Dr. Serkan Toto highlighted, that's several times lower than Supercell spent to reap similar financial rewards.
Mixi recorded ¥15.9 billion ($127.9 million) in net profit for the quarter, up from ¥2.9 billion year-on-year. To put that in a different perspective, in the same quarter EA's net profit was below $50 million.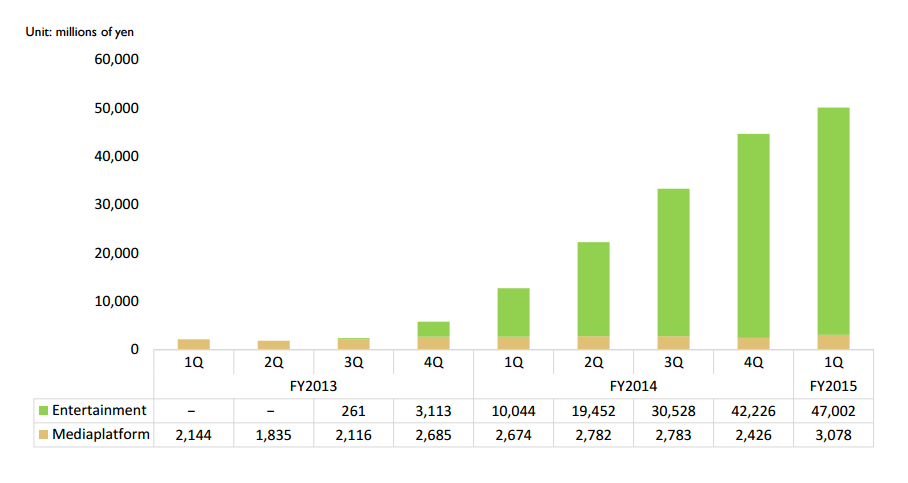 Downloads of Monster Strike continued to increase in Q1, though the vast majority still come from Japan. However, in its earnings report, Mixi described plans to launch a "large scale marketing" campaign in North America in Q2.
It will also withdraw the game from Tencent's WeChat and QQ distribution platforms in China, with a plan to re-enter the market at a later stage.