Monster Hunter drives Capcom forwards again
Nine-month results buoyed by performance of Monster Hunter X, both revenue and profits on the up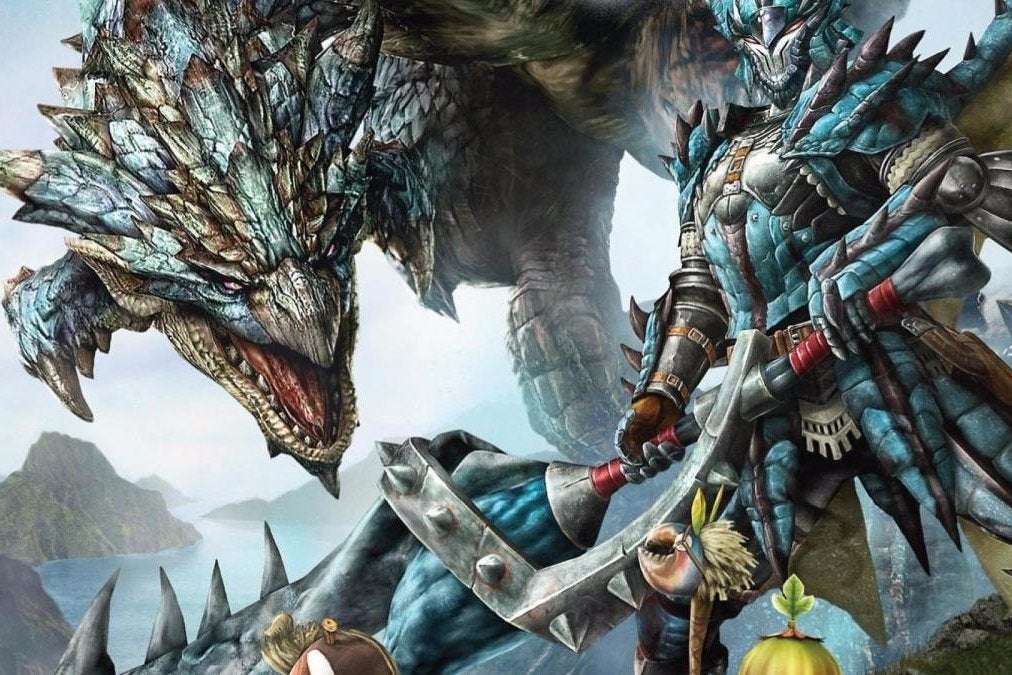 Monster Hunter was the high point of Capcom's financial report once again, with Monster Hunter X driving its 9-month revenue up more than 19 per cent.
Monster Hunter X had sold 3 million units by the end of the accounting period on December 31 2015, higher than the 2.5 million units Capcom expected. And it was the same story in both mobile, where Monster Hunter Explore racked up 3 million downloads, and on PC, where Capcom partnered with Tencent to launch Monster Hunter Online in China in December.
That was very much the case at the close of the last fiscal year, when Monster Hunter 4G/Ultimate was the rare highlight of an otherwise disappointing period.
As a result, Capcom's Digital Contents business earned ¥36 billion in revenue over nine months, up 11.3 per cent year-on-year. Operating income was ¥9.7 billion, an increase of 14.6 per cent.
Capcom's Amusement Equipment division, typically the second largest in terms of revenue, also showed solid growth. The Resident Evil 6 pachinko machine was singled out for its strong performance, contributing to the 87 per cent increase in revenue to ¥13.1 billion. Operating income also improved, climbing 3.8 per cent to finish on ¥2.9 billion.
The black spot was Arcade Operations, which has struggled in the face of stiff competition from smartphones. Revenue for the segment was down 5.4 per cent to ¥6.6 billion, while operating income tumbled almost 40 per cent to ¥459 million.
As an entire organisation, Capcom earned ¥57 billion in revenue, up 19.3 per cent over the prior year. Net income climbed 7.1 per cent to ¥7 billion.