Monster Hunter 4 rescues Capcom's six-month results
3 million sales in a month lifts revenue and profit for Japanese publisher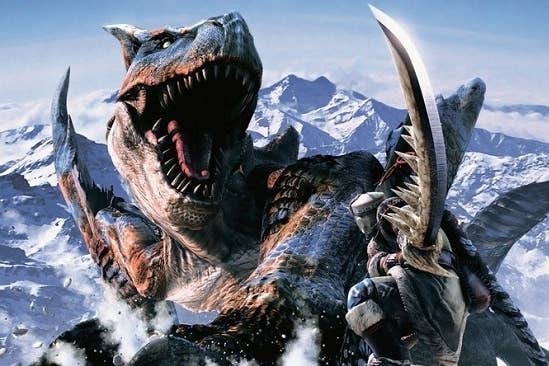 The success of Monster Hunter 4 gave Capcom a much needed boost in revenue and profits at the midpoint of fiscal 2014.
As of October 15, 2013, the latest instalment in the enduringly popular franchise had sold 3 million units - little more than a month after its initial release.
Monster Hunter offered the only genuine triumph for Capcom's Digital Contents business. The console version of Resident Evil Revelations and Phoenix Wright: Ace Attorney - Dual Destinies on 3DS, "basically achieved projected sales," but no specific figures were provided. Lost Planet 3, however, fell below expectations, again with no figures provided.
For the six months ended September 30, 2013, Capcom earned 53.2 billion in revenue, up 16.9 per cent year-on-year. Net profit was 4.9 billion, an increase of 20 per cent over the prior year.
Digital Contents - which covers Capcom's PC, mobile and console games - provided the majority of that revenue: 37.5 billion, up 7.2 per cent year-on-year. However, the division's operating profit actually fell 7 per cent, to 5.4 billion.
Capcom's last fiscal year report stressed the need for significant change in the company, including an end to outsourced work and a greater emphasis on DLC and post-release content. It has also pledged more support for mobile development, though it has struggled to replicate the success of Smurf's Village.
Earlier this month, Capcom confirmed that its European offices would be subject to "restructuring." However, that was in response to a rumour that as much as half of its European workforce could face the axe.