Mojang made a $129 million profit in 2013
And the Minecraft studio paid the same amount to Markus "Notch" Persson in license fees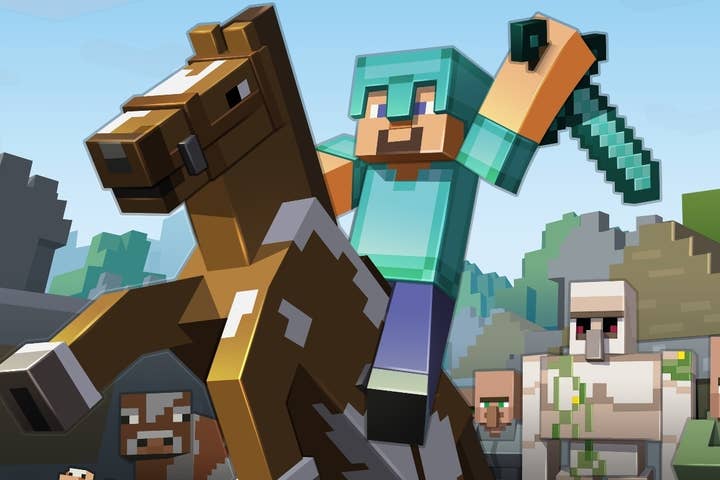 Mojang more than doubled its profits in 2013, earning around $130 million in total.
According to data given to The Wall Street Journal, the Minecraft developer increased its profits from SEK325 million to SEK816 million ($129 million) in 2013. Revenues were also on the rise, up 38 per cent from 2012 to hit SEK2.07 billion ($316 million).
Overall, 38 per cent of the company's total revenue came from sales of the PC version of Minecraft. Console sales accounted for 30 per cent, and around 25 per cent came from the game's mobile version. The fact that Mojang's earnings are still rising on the basis of a five-year-old game is testament to its lasting appeal.
"Usually with games, you would start to expect a decline after the first year since launch," CEO Carl Manneh said in an interview. "That's never really happened for us."
Mojang's single biggest expense is the license fees it pays to a separate company established by co-founder Markus "Notch" Persson, who retains the IP rights to Minecraft. According to Mojang's CFO, last year that payment amounted to SEK821 million - around $130 million.