Mods specialist Overwolf acquires server monetisation firm Tebex for $29m
Companies share common goal of "ensuring [in-game] creators get paid for their hard work"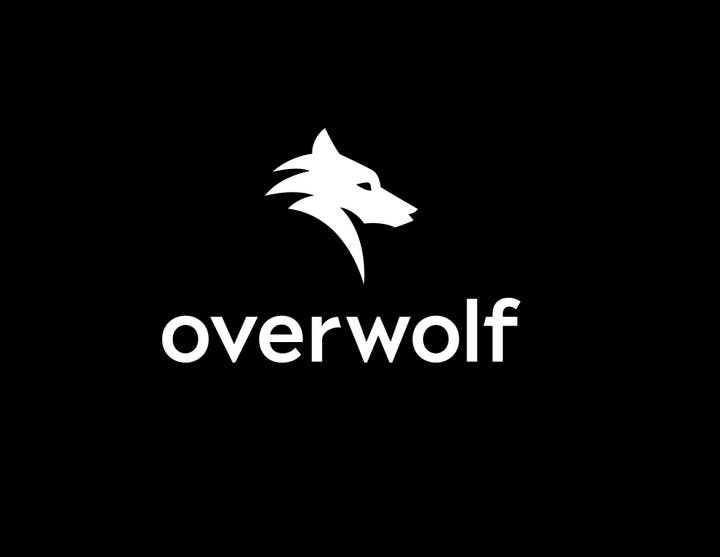 In-game content creation platform Overwolf has announced the acquisition of Tebex for $29 million.
Tebex was originally launched under the name Buycraft in 2011 as a plugin for users to monetise their Minecraft servers. It has since expanded to other titles, including Counter-Strike: Global Offensive, Ark: Survival Evolved, Garry's Mod, Rust, Team Fortress 2, and more.
Overwolf was founded in 2010 and provides a software development kit for developers to create and publish mods, among others.
"[Tebex's] acquisition supports Overwolf's overall mission to unite the in-game creator community and empower them to make a living doing what they love," the announcement said.
Tebex will continue to operate as an independent unit as part of Overwolf.
CEO Lee McNeil commented: "From the moment we first met the team at Overwolf it was apparent of their dedication to the UGC market and ensuring creators get paid for their hard work. Joining Overwolf enables Tebex to expand its offerings to more game servers, publishers, and more importantly, allows us to further grow the communities of our existing game servers."
Overwolf CEO Uri Marchand added: "Tebex shares in our unwavering commitment of identifying ways to support gaming communities and game studios who want to empower in-game creators that create content on top of their games. As long-time champions of in-game app creators and mod authors, we are excited to work with a new creator category -- server owners -- to continue to build new experiences in the industry."
In 2020, Overwolf acquired Twitch's mod management platform CurseForge for an undisclosed sum.