Modified DayZ receives MA15+ rating in Australia
Bohemia Interactive's changes satisfy the Australian Classification Board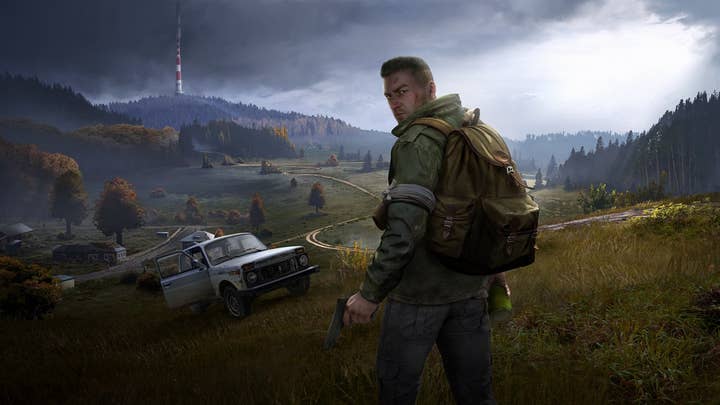 Bohemia Interactive's DayZ has been given an MA15+ rating by the Australian Classification Board.
The game was denied a classification earlier this month, when distributor Five Star Games applied for a rating for its physical release in Australia.
Bohemia Interactive later said that it would prefer to modify the base game than release a different version for the Australian market.
"We don't want to separate Australian players from the rest of the world, since many people play cross-region," a Bohemia spokesperson said. "We love that DayZ is the place to meet with friends and experience the game without dramatic regional lag. We don't want to change that."
The exact number and nature of the changes isn't clear, but Kotaku Australia noted that the game's use of cannabis as a healing item was an issue for the Classification Board. The use of drugs for healing was also a problem with Undead Labs' State of Decay back in 2013.
Kotaku also spotted that the game's rating was updated to MA15+ yesterday.