DayZ will be modified worldwide to lift Australian ban
Bohemia Interactive confirms it will be tweaking zombie hit to avoid isolating Australian players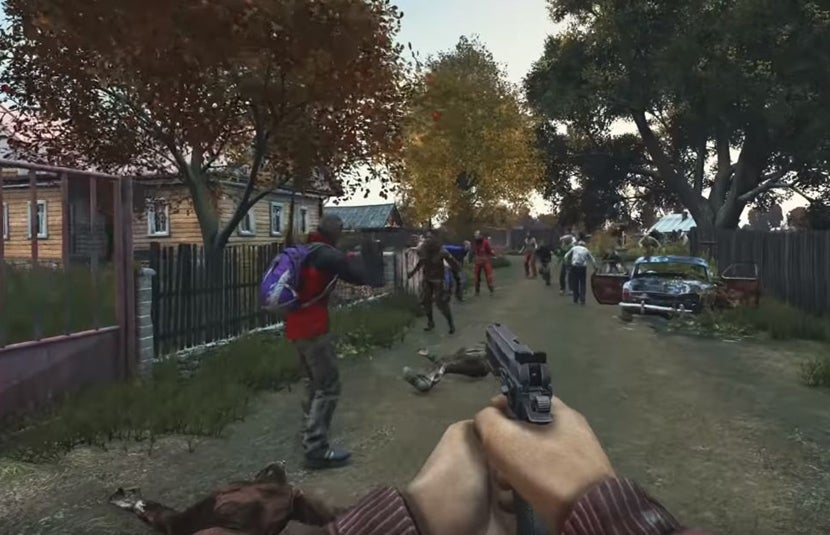 The developers of DayZ are making changes to appease the Australian Classification Board -- and they'll be implemented to the global version of the game.
Last week, it emerged that DayZ was refused classification for physical release in Australia due to the region's strict ratings guidelines. The digital version was later banned as well.
Now Kotaku Australia reports Bohemia Interactive is modifying the game to meet the board's requirements, but rather than creating a separate Australia-only version, it apply the alterations worldwide.
"We don't want to separate Australian players from the rest of the world, since many people play cross-region," a Bohemia spokesperson told the site. "We love that DayZ is the place to meet with friends and experience the game without dramatic regional lag. We don't want to change that.
"At the moment, we are editing the global version of DayZ so it will fit into the Board's requirements. The key objective is to keep the gameplay as authentic as it was, so players are not affected by this change."
The studio didn't specify what it will be changing, although Kotaku Australia notes that one of the reasons it was banned was the inclusion of cannabis as a healing item, in violation of Australia's rules about promoting drug use.