Mobile market getting tougher, says Gree exec
More competition, escalating budgets, continuing discovery issues make Gree's funding, expertise more attractive for starting studios, says Jim Ying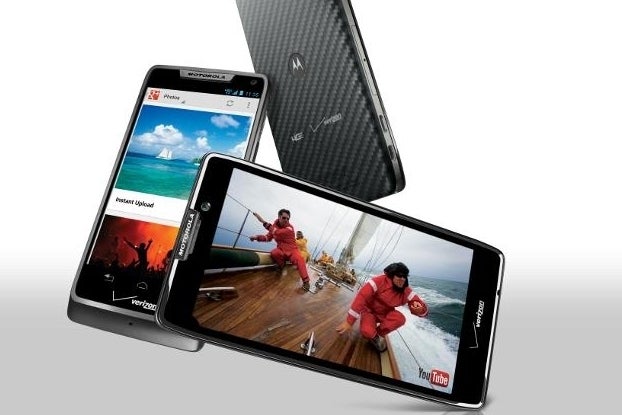 The mobile revolution lowered the barriers for upstart developers looking to make the next big thing on a shoestring budget, but Gree vice-president of publishing and partners Jim Ying says those barriers are on the way back up. Speaking with GamesIndustry International about the company's new Gree Partners Fund initiative, Ying said it's getting harder for developers to compete without bigger budgets and bigger teams.
"The market has evolved similarly to how consoles, PCs, and social gaming evolved, to a place where it's no longer all that viable to expect a one to three person team working on a budget of $40,000 to make a top-grossing game that's going to continually stay up there," Ying said, adding, "If you look at the types of games that are top grossing, at this point it's Supercell, Funzio, Zynga, folks who have the deep pockets as well as the know-how, who are able to create games that are high production value enough to hit that bar."
It's not just the quality of competitors that makes the market tougher; Ying said the quantity has been escalating as well.
"Because mobile gaming is so hot and people have seen where consoles and social are going, people have full force pivoted into mobile, so you do see a lot more content out there also," Ying said. "With that combination, you see a lot more games, and discoverability is definitely an issue."
The company is looking to help developers tackle those challenges with the Gree Partners Fund. The mobile publisher has set aside $10 million to make investments in developers. The studios will receive not just the money, but also Gree's support on player acquisition and marketing matters. As Ying described it, the company is looking to create long-term partnerships and work regularly with developers throughout the process. The company is so focused on the regular interaction with its partners that the promotion is only open to developers in North and South America, ensuring they will be in a convenient time zone for the GREE team running the show out of San Francisco.
One other requirement Gree has for the fund is that the developers have previous experience releasing a game. Ying said from a monetization and player retention perspective, past performance remains the best way to predict future success in the mobile space.
"In terms of basic gameplay, any really talented, creative team can come up with a really fun game," Ying said. "But what we've seen is there's definitely a learning curve in understanding how free-to-play works, in terms of how teams can effectively manage content releases."