Miyamoto: Mobile not the "primary path" for future Mario games
Nintendo veteran says intuitive controls are core to the company's flagship series, and that designing Super Mario Run was "challenging"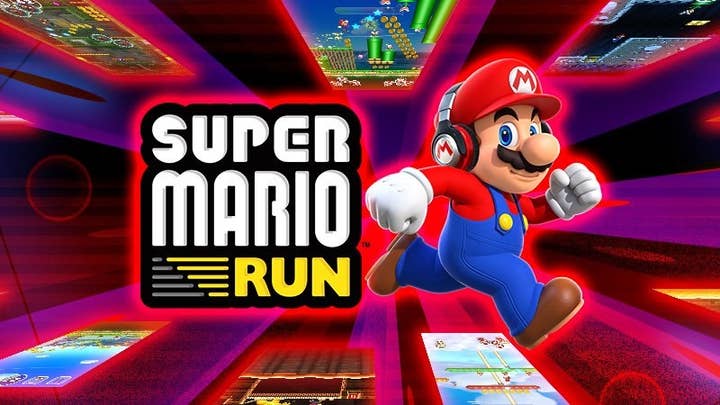 Sign up for the GI Daily here to get the biggest news straight to your inbox
Shigeru Miyamoto, the creator of Mario, has said mobile is unlikely to play a major role in the franchise's future releases.
So far, Nintendo's most iconic character has appeared in three mobile games: Super Mario Run, which grossed $60 million in its first year; Mario Kart Tour, which has made over $300 million since its launch in 2019; and Dr Mario World, which shut down after two years.
Speaking to Variety ahead of the release of today's The Super Mario Bros Movie, Miyamoto said that mobile apps "will not be the primary path of future Mario games."
"First and foremost, Nintendo's core strategy is a hardware and software integrated gaming experience," he told the publication.
"The intuitiveness of the control is a part of the gaming experience. When we explored the opportunity of making Mario games for the mobile phone — which is a more common, generic device — it was challenging to determine what that game should be. That is why I played the role of director for Super Mario Run, to be able to translate that Nintendo hardware experience into the smart devices."
Miyamoto added that having Mario games on mobile "expands the doorway for far more audience to experience the game," echoing comments from a Nintendo spokesperson in December.
Last year, Nintendo's decision to shut down Dragalia Lost – the company's only original IP on mobile – led our contributing editor Rob Fahey to suggest the platform will be keeping games on smart devices at arm's length going forward.
Nintendo's primary mobile partner DeNA is currently working with the company on a new joint venture, Nintendo Systems. This new subsidiary will be focused on expanding Nintendo's digital business on other platforms, linking users' activities together via Nintendo Accounts, and formally began operations this week.