Minor layoffs at Jagex as publisher refocuses on Runescape, Transformers
10 staff lose jobs as "experimental projects" dropped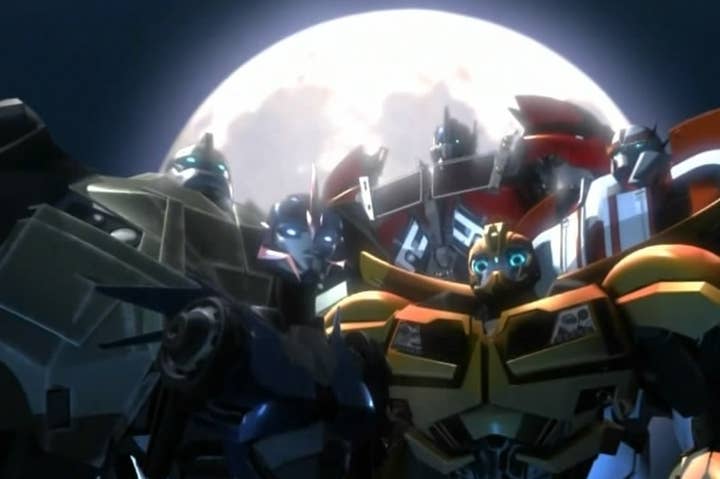 Runescape developer and publisher Jagex has confirmed the loss of ten jobs as part of an "organisational restructuring" program.
The ten staff were apparently working on new projects which were deemed to be financially non-viable, leading the Cambridge-based studio to refocus its efforts on both Runescape and the forthcoming Transformers MMO.
"The company's #1 focus this year is on its flagship titles 'RuneScape' and 'Transformers Universe'," a spokesperson told GamesIndustry International. "Therefore we have had to make some difficult decisions on priorities which will affect ten employees. These individuals were working on new experimental projects which ultimately did not warrant further investment. We will naturally continue to support and help those affected during this difficult time and also reach out to other companies for outplacements opportunities."
Earlier this month, the company laid off thirteen members of the team working on Transformers, promising that the job losses would not affect the quality or schedule of the game.