Jagex lays off Transformers team members
New engine prompts rethink at developer/publisher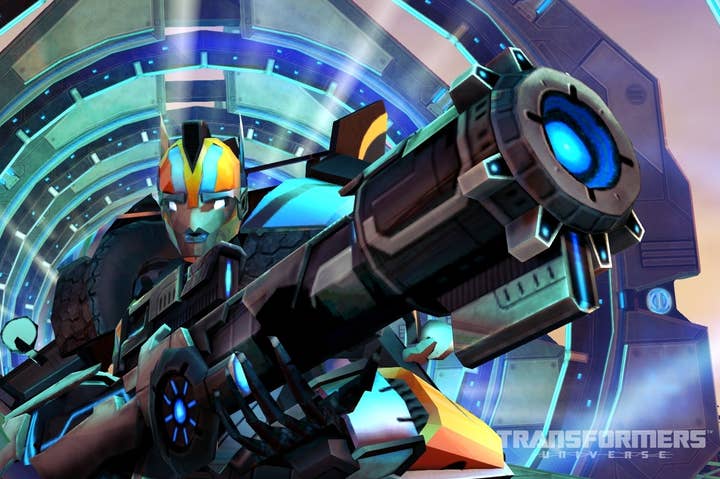 UK developer and publisher Jagex has let a number of staff go from its Transformers Universe team.
According to a report by Eurogamer, the company has shifted development focus and is now using middleware rather than internally developed technology.
"Having reviewed the remaining work required for the upcoming Transformers Universe launch we have made the decision to scale the development team back slightly," said the company in a statement. Thirteen staff have been let go following the move.
Jagex originally announced a partnership to build a free-to-play MMO based on Transformers over two years ago. Prior to that, a Transformers MMO was in development at UK developer Monumental, but the cancellation of that game helped contribute to the eventual closing of the studio.
According to the Eurogamer report, Jagex is under pressure from Hasbro to release the game before the end of the year.
"We have always been committed to developing the highest quality games and services and are confident that this reduction will not adversely impact the game," added the company.
"The vast majority of the Transformers studio will be unaffected by this move. On a positive note a significant portion of the talent potentially effected have already been reallocated to support the upcoming release of RuneScape 3 in HTML 5 and the RuneScape 3 on tablets project slated for the end of the year. Regrettably we have not been able to find suitable roles for 13 members of the team who will be leaving the studio later this month."