Minecraft PC sales hit 11m
"More than the number of atoms in the observable universe" says Notch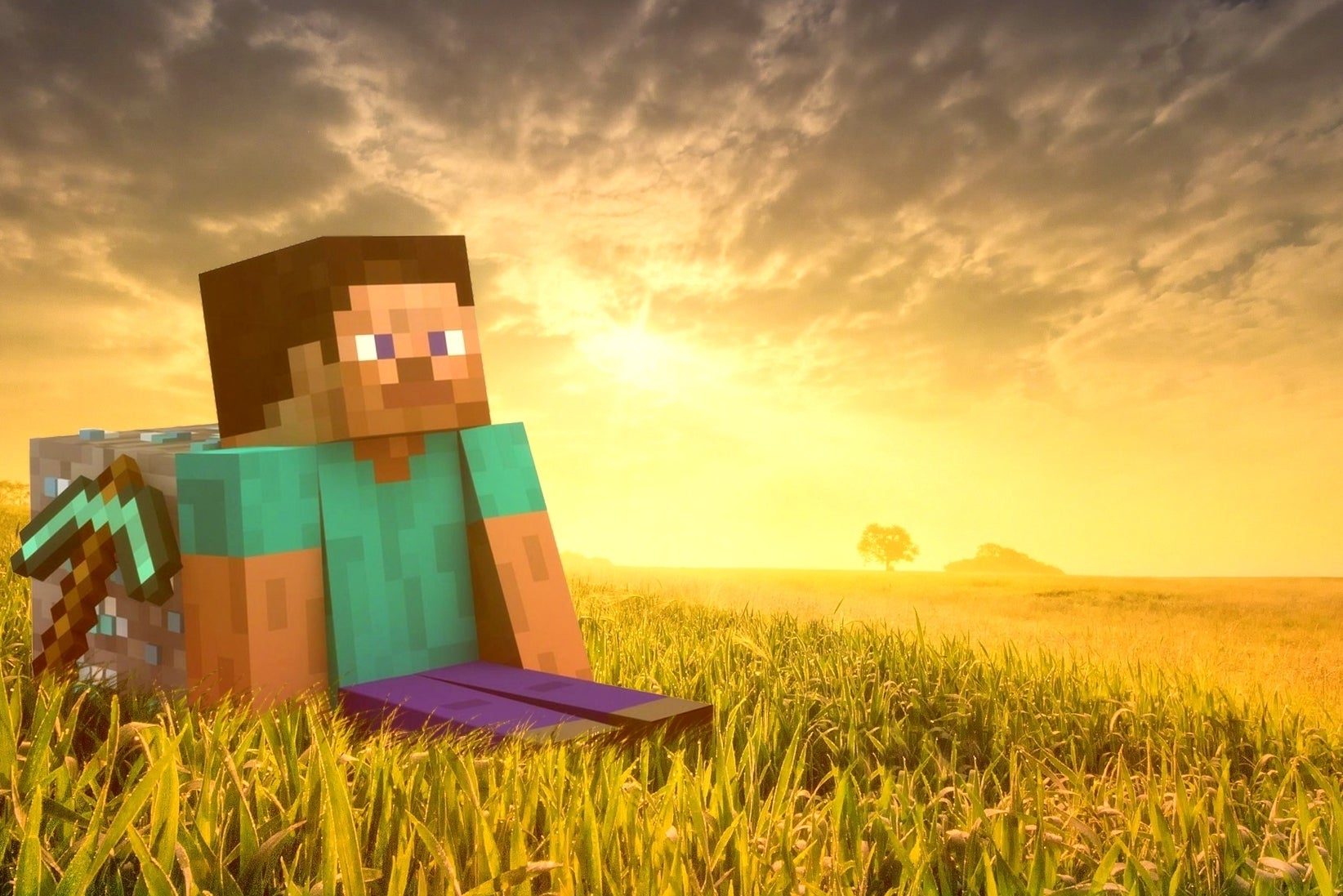 The original PC, Mac and Linux version of indie hit Minecraft has now sold 11,008,706 copies, with 12,312 copies purchased in the last 24 hours alone.
"Minecraft has now sold 11 million copies on PC/Mac/Linux! That's more than the number of atoms in the observable universe," tweeted creator Markus "Notch" Persson last night.
A month ago the game's Pocket Edition for Android and iOS devices hit the 10 million sales milestone.
Persson also revealed on twitter that its success had lead to a number of interested parties
"I frequently receive emails from people who want to 'help monetize http://minecraft.net.' My reply is usually 'No', sometimes 'Go away,'" he said.
"Latest hopeful partner was avg, offering us 20k upfront to bundle it with the Minecraft launcher. No. Not as long as I work here."